Welding Engineering Colleges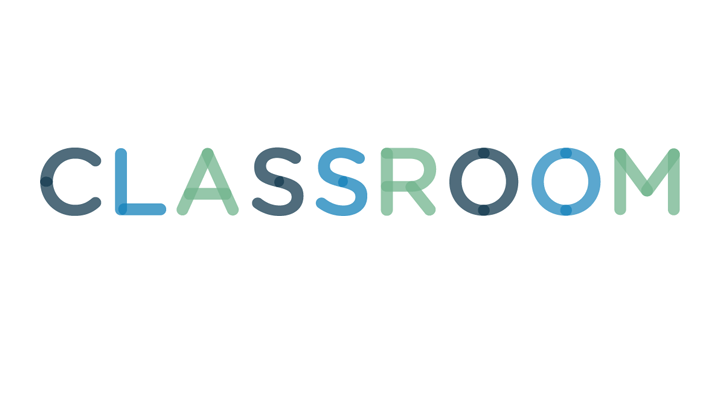 Welding engineering is more than just melting steel together. This engineering includes the design, maintenance and production of welding products as well as the material used, manufacture method and tooling used for welding. Colleges that educate students in welding engineering can be at the university level or at a technology college. Both meet the certification requirements of welders and training as a welding engineer, but one gives an bachelor's degree while the other a associate's degree.
Ohio State University is considered one of the best welding engineering schools in the nation. The university provides the basics of welding, welding technology and welding methods as well as advanced welding engineering primarily for the manufacturing industry. A bachelor's or four-year degree is offered by this welding engineering school. Prerequisite courses are required before being accepted into the Department of Material Sciences and Engineering. Prospective students need to check with counselors to ensure all classes being taken meet the required prerequisite courses.
Northern College offers a welding engineering technology program that also qualifies the student as a welding engineer technician. Located on four campuses in Ontario, Canada, this welding engineering college assists the student to achieve a degree in welding engineering. The third year of the welding engineering degree teaches the students advanced methods and sciences in metallurgy, engineering principles and welding physics along with failure analysis and circuits of welding. This diploma qualifies the student to begin a career in the manufacturing industry.
3
Pennsylvania College of Technology
The Pennsylvania College of Technology offers students a bachelor's of science degree in welding and fabrication engineering technology, as well as certificates and an associate's degree. This degree program teaches students to support welding and joining operations by making up welding plans to be passed on to the welders and welding supervisors. The welding engineering school has designed a curriculum sequence for the students to follow so they can complete the major and graduate in a four-year time period. Students who fail to follow the curriculum sequence will find it takes longer to become a welding engineer.
Butte College offers students a welding technology program that will certify them in the welding field. The course provides the student with a welding certification as well as an associate's degree in welding engineering. The student can advance to a four-year school without the prerequisite courses required by most four-year colleges. Courses include symbol reading, welding inspection, design, blueprint reading and welding computations. Every aspect of welding is taught through this program, including MIG, TIG and stick welding along with pipe welding, aluminum welding and equipment maintenance.