How to Wear Ballerina Bands With Curly Hair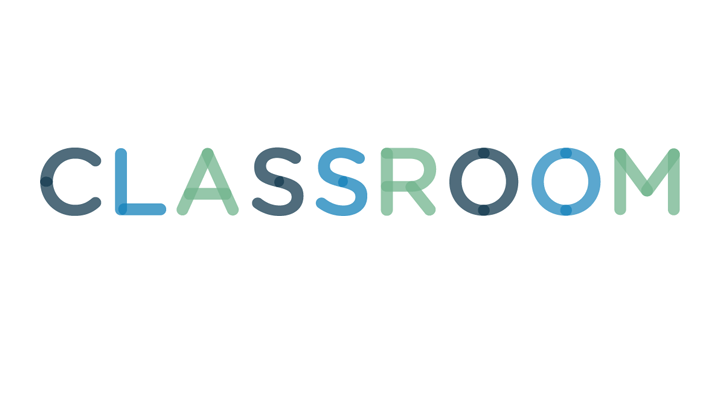 Kevin Winter/Getty Images Entertainment/Getty Images
Curly hair looks full and volumized when left down, but some days may just call for a change. While sleek updos can prove difficult to do, and a regular ponytail can be too casual, ballerina bands offer a solution. Ballerina bands are elastic headbands that separate into two sections, working to add volume while blending with curly hair. When paired with a simple ponytail, the look works well for everything from gym class to a celebratory dinner. Reach for a ballerina band the next time your curls need a change of pace.
Smooth a dime-sized amount of anti-frizz serum throughout your dry hair. This will make it easier to style and it will add shine.
Pull your hair back into a high ponytail, and secure it tightly with an elastic that matches your hair color. The ponytail should land just behind the crown of your head.
Fan out the ends of your ponytail for a volumized look.
Spritz hair with a light-hold hairspray while holding the can 10 inches away from your head.
Select a ballerina band to suit your hair. Opt for a light-toned band if you have dark hair or a dark-hued band for fair hair. Metallics are a good option for a more formal look.
Pull the ballerina band over your head, placing the two dividing strands in front of the ponytail, and situating the bottom individual strand under the ponytail.
Pull the front strand of the ballerina band forward, and set it 2 inches from where your hair meets your forehead.
Secure the headband with pins on either side to prevent it from slipping. Opt for pins that are the same color as your hair to avoid detracting from the headband.
Pull a couple of curls loose in front of the hair band to frame your face and relax the look.