Children's Activities on Giving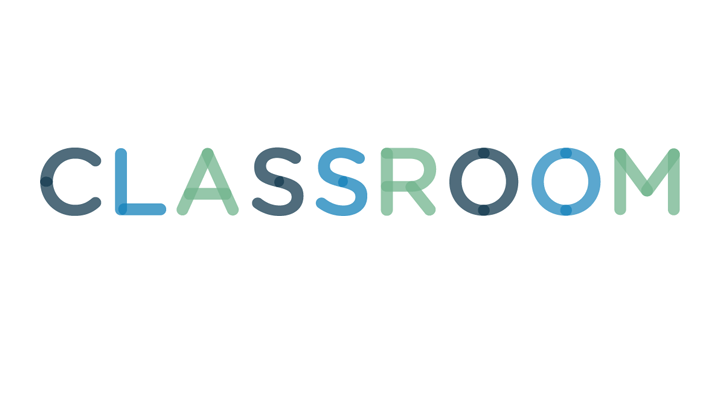 Carole Weisman, author of "Raising Charitable Children," says when children give to others, they feel a sense of empowerment, according to Scholastic. Implementing activities or projects that teaches children the importance of contributing to society is crucial, according to Scholastic. There is a wide array of activities that may help lay the foundation of a lifetime of helping others.
To introduce the importance of helping others, take your children or students on a volunteer field trip. Partner with a local animal shelter and give children the opportunity to walk or groom homeless dogs. Or take a group of children to an assisted living facility and have them sing songs to the elderly. Another idea is to adopt a river or road, and as a group, keep it clean by removing litter from the area. Teach the children that giving back is easy, and it often times doesn't cost a penny.
Teach the children that they don't have to be adults to help change the world for the better. Visit the computer lab at school or the library, and visit KidsAreHeroes.com. This website was founded by an 11-year-old girl who serves as an advocate for volunteerism among youth, according to KidsAreHeroes.com. The website features children who have helped others in an amazing way. The stories on the website may inspire your children to contribute positively to the community. As a group, discuss ways your students can make a difference in the life of another.
Mix literature with giving by reading a book or series of books relating to the power of helping others. "Books are delightful, and they stretch our minds with knowledge, understanding and imagination," according to the LEAGUE, a school- and web-based service learning program. Literacy can be powerful, and it can be inspiring as well. There is a multitude of books regarding volunteering and giving back, such as "A Chair for My Mother," "The Giving Tree," "The Lorax," "Earth Mother" and "Bears Barge In," according to the LEAGUE.