High School Environmental Awareness Club Activities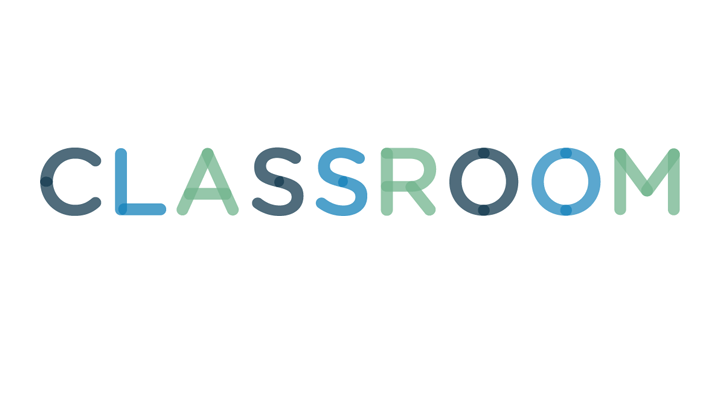 Making a difference at your school and in your community begins with the objectives of your club and the activities used to meet specific goals. With more attention devoted to "going green," awareness of protecting the environment and its limited natural resources has become a prominent issue. Creating engaging activities for your school's environmental club requires research and preparation.
Understanding the effects and impact of your presence on the environment is a valuable in-house activity. Figuring out the amount of natural resources each student consumes in a one-month, three-month, six-month or 12-month period promotes a deeper understanding of the purpose of the club. At edutopia.org, each student can take steps to determine personal usage of water, electricity and fuel. As a group, each student can plot his consumption on a class graph where everyone can assess how their ecological footprint compares. This helps show the impact each individual has on his surroundings and the earth. Placing the graph on a large board at the main entrance, cafeteria or other strategic location can add exposure to understanding carbon footprints and impact.
Forming a recycling collaboration project provides a good steppingstone for schoolwide awareness. Draft a short proposal that lists the benefits of disposing waste in trash cans and dividing plastics, newspapers and aluminum cans into proper receptacles informs teachers and fellow classmates of why their contribution to the project is important in safeguarding the environment. Aside from the campus beautification benefits, detail the positive impact of reusing old canisters and recycling the ones that cannot be used, so they can be renewed. In addition to the proposal, place boxes or bins in classrooms and strategic locations around campus, and make daily announcements about the project.
Carving out some time to initiate a tree-planting campaign on campus or in the surrounding area can increase awareness of the importance trees play in the sustainability of the earth's environment. This hands-on activity requires students to research and understand the benefits that trees create, such as producing oxygen, filtering carbon dioxide, reducing ozone levels in urban areas, as well as providing shelter for animals and shade for people. In addition, students can outline their project and post the benefits of the campaign, so their peers can understand its purpose.
Earth Day is most important for an environmental club. Plan an Earth Day awareness rally or Earth Day fair with skits, demonstrations, community and environmental organization booths, visuals or documentaries like "An Inconvenient Truth" or "Planet Earth," which can help inform the student body of the impact of its existence on the planet. Educating students on the possibilities of using more energy-efficient living methods, air and water pollution and the benefits or organic foods, as opposed to foods grown with pesticides harmful to the environment, helps increase understanding of the significance of environmentally friendly practices.