Uses for Coconut Milk in Skincare & Hair Care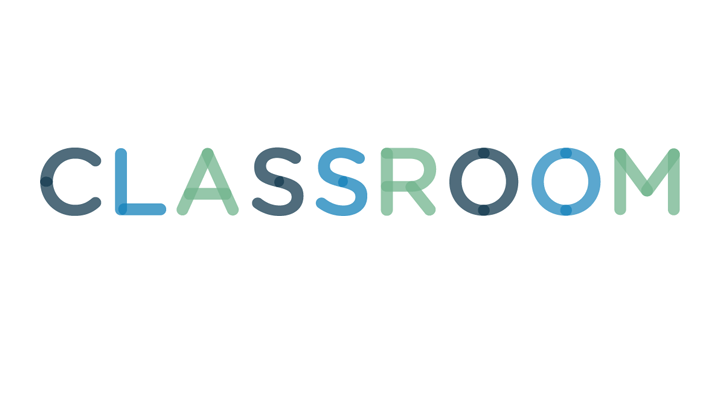 Medioimages/Photodisc/Photodisc/Getty Images
Your skin deserves to be indulged in a sweet treat every now and then and coconut milk can do the trick. Coconut milk will quench thirsty skin while leaving behind a sweet, but not overpowering scent. The milk is derived by processing coconut meal after the coconut is cracked open. The coconut meal is boiled in water and the milk strained through a cheesecloth. The milk is then left to sit and cool for approximately one hour and forms to a thick, creamy consistency.
Coconut milk has a high content of fatty acids and natural moisturizing benefits and is a common ingredient in creams, lotions and cleansers. Coconut milk has the ability to moisturize the skin without clogging pores. It can be used on its own as a moisturizer by simply applying it to your skin. Use it as a treatment or facial mask by applying it a thick layer on your face and allowing it to sit for approximately 20 minutes.
Coconut milk is often used in shampoos, conditioners and treatments for hair. It has the ability to nourish the hair because the fatty acids coat the cuticle of the hair while boosting shine. Save yourself some money by simply using coconut milk directly on your hair. Apply coconut milk to damp hair, and then place a shower cap on your hair for around 20 minutes. The shower cap helps lock in heat from your scalp, allowing your hair to absorb the coconut oil. Rinse thoroughly.