How Much Do Americans Spend on Soft Drinks?
29 SEP 2017
CLASS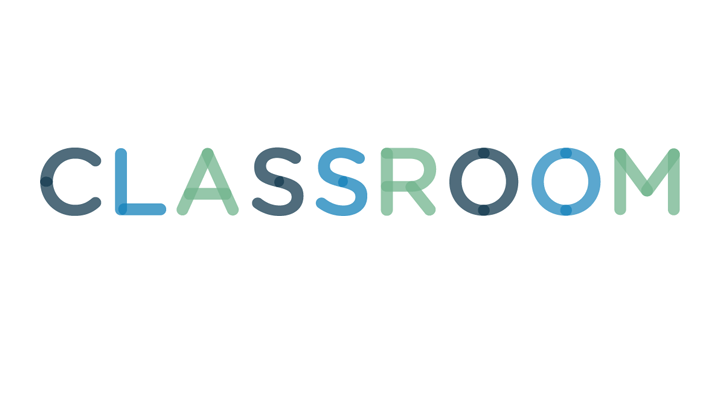 Irina Tischenko/Hemera/Getty Images
Hot-button health issues such as diabetes and obesity have been regular news topics in recent years. This in turn has put the spotlight on sugary products ranging from sweets and cereal to fruit juices and soft drinks. For many Americans, soft drinks are a regular part of their daily lives.
1
Average Soda Spending Habits
The National Soft Drinks Association reported that Americans spent a total of $65 billion on soda in 2012. This is far more than other non-alcoholic beverages. By comparison, Americans spent a total of $11 billion on bottled water, and roughly the same on coffee. According to Time magazine, the average household spends about $850 per year on soda alone.
It's no surprise that Americans spend so much on soda given the consumption habits that Gallup uncovered in its 2012 poll. Gallup found that 48 percent of Americans drink at least one glass of soda per day, and that 7 percent of Americans reportedly drink four or more glasses per day. Among the half of Americans who do drink soda daily, the average consumption was 2.6 glasses per day.