Food Lesson Plans for Children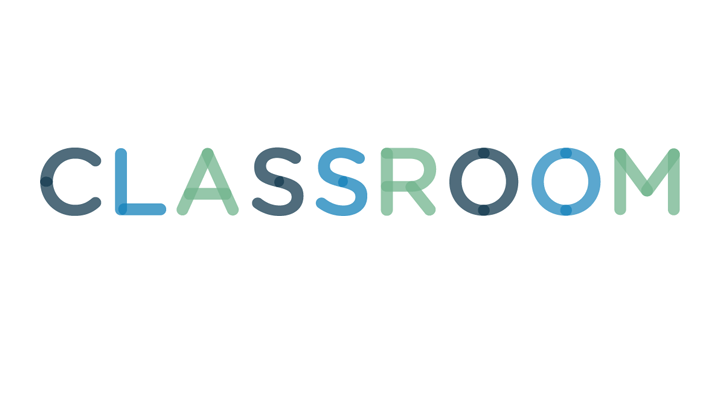 ERproductions Ltd/Blend Images/Getty Images
Teach children about food and nutrition in elementary school: This is the age when they start making independent choices, so the right information will ensure that those are smart and healthy decisions. Classroom activities can focus on food groups, nutritional value and the cultural significance of food.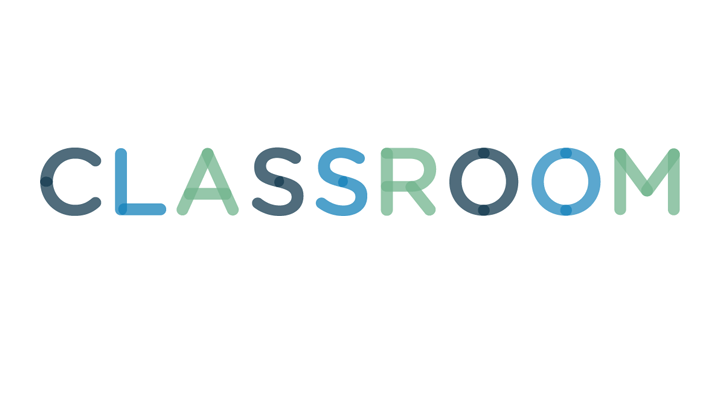 michaeljung/iStock/Getty Images
Introduce students in kindergarten to second grade to the basics of how food provides us with energy. First, have a circle discussion. Before telling students about the relationship between food and energy, ask questions such as "Why do we eat food?" and "What's your favorite food?" to get them thinking about the topic and expressing what they already know. Then, tell them that we do not only eat food because it tastes good, but because we need it for our bodies to work. Food gives us the energy to do things like go to school and play. For students in second grade, you can introduce the term "calories," which is how energy is measured in food; as an activity, have children rank foods by caloric value.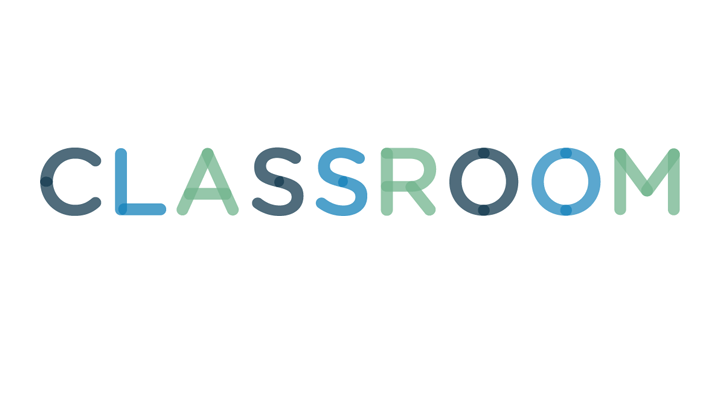 ehrlif/iStock/Getty Images
Introduce students to the food groups: fruits, vegetables, grains, dairy and protein. Discuss the specific properties of each and what they provide. This topic is ideal for students in kindergarten to fifth grade, though the lessons will differ. Start off with basic explanations for kindergartners and first-graders such as "Milk and cheese make your bones strong" and "Carrots are good for eyes." With older students, focus on specific nutrients and vitamins, such as vitamin C in fruits and calcium in dairy products, and how they work. Discuss the topic and then assign a weeklong food diary where students record everything they eat. This will allow students to recognize the food groups and make necessary changes to better balance their diets.
3
Nutritional Value and Labels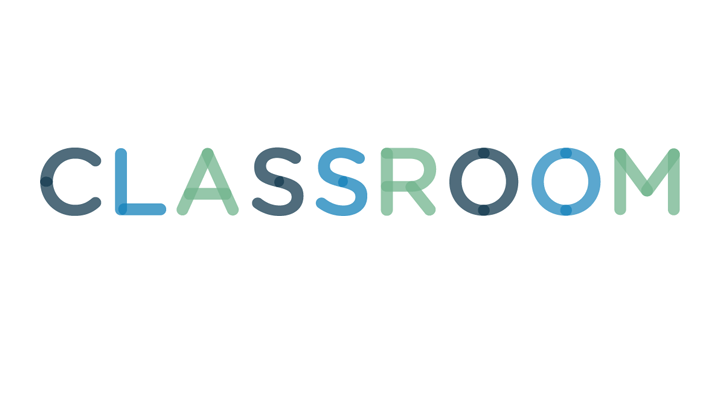 Ahlapot/iStock/Getty Images
Teach students, fourth grade and up, about food labels and how to read them. Before the lesson, tell students to bring in a food that has a "Nutritional Facts" panel on it, such as canned beans or cereal. Discuss the nutrients that appear on the panel, such as carbohydrates, trans fat and iron, explaining what they are and what they do. Explain to students the meaning of the terms "serving size," which is the recommended amount of a specific food per serving, and "daily value," which is how much a serving contributes to the recommended daily amount of each nutrient. Students can evaluate the foods they brought in, listing the types and amounts of nutrients. This will encourage children to be more aware of what they eat, looking for things with more nutrients such as iron and fiber, and with less fat and sugar.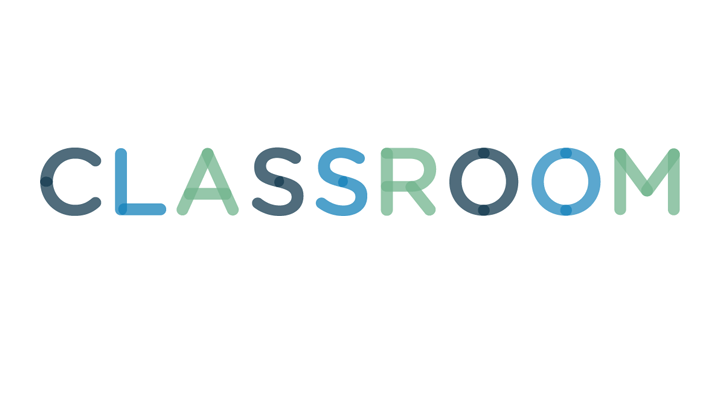 Andrea Skjold/iStock/Getty Images
Introduce students in fourth grade and up to the importance of food in relation to culture and tradition. Discuss how people around the world eat different kinds of foods. Within the classroom alone, students of diverse backgrounds will be able to share traditional foods they eat with their families. Host an international food day by having each student pick a country to research, and then bring a traditional dish to school. For example, a student representing Mexico who brings in tamales can discuss how it is made, that it is traditionally eaten at Christmas time, its origins with the Aztecs and other facts. This lesson allows children to explore different cultures, and encourages them to try new foods.