What Grades Does a Student Need to Make the Middle School Honor Roll?
25 JUN 2018
CLASS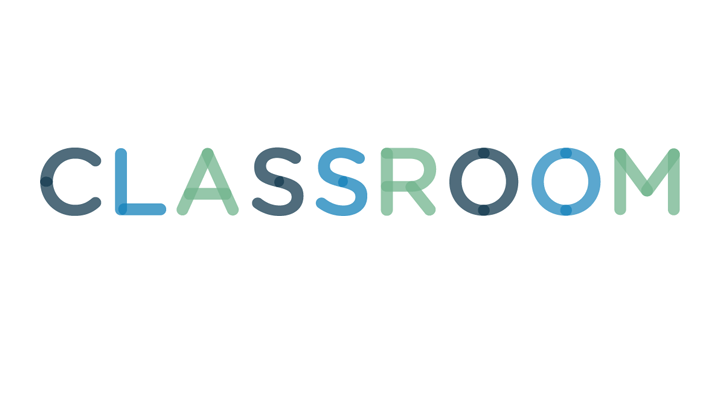 Calculating the grade point average that a middle school student needs to make the honor roll is not as easy as it once was. Schools have different policies as to what they accept, and expect, from students seeking to earn this honor. Understanding GPA basics can help you quickly determine whether a student meets the requirements to make the honor roll.
Making the honor roll doesn't necessarily mean earning straight A's anymore. A middle school in Indiana, for example, recognizes students with B's as honor roll students. The North White Middle School website notes: "To make the Honor Roll a student must have no grades lower than B." Consult the school's handbook for its policy for calculating grade point average and honor roll requirements to ensure that you understand the expectations. In many cases, middle schools have tiered honor rolls. Westland Middle School in Maryland, for instance, recognizes students with B averages as regular honor roll students and those with all A's as the principal's honor roll students.
2
Honor Roll Measurements
Honor rolls for middle school students generally recognize those who achieve all A's, which calculates to a perfect grade point average of 4.0. The percentage range for an A is usually between 93 percent and 100 percent. To calculate a grade point average, convert the percent grade to a number between 4.0 and zero according to a letter scale. An A grade is given 4.0 points, a B grade is 3.0 points, a C grade is 2.0 points, a D grade is 1.0 point and an F is worth zero points. If the middle school uses a more refined grading system, an A- is worth 3.7 points, a B+ is 3.3 points, a B- is 2.7 points, a C+ is 2.3 points, a C- is 1.7 points, a D+ is 1.3 points, and a D- is 0.7 points.
3
Cumulative Grade Point Averages
A middle school cumulative GPA includes all courses taken over the course of a year or the total time that a student attends a school, usually from sixth through eighth grade. For example, a sixth-grade student could accumulate all A's for the first marking period and achieve a GPA of 4.0. For the second marking period, he or she might achieve A's and B's, resulting in a lower GPA of 3.5. When the year ends, the student would receive a cumulative GPA, which divides the GPA earned in all courses by the total hours in all the classes. The result for this student would be a cumulative GPA of 3.75 if all the classes were weighted equally.
Middle school students who are high achievers acquire and develop excellent study habits and skills, especially in time management. To manage time efficiently, students should use a student calendar, or planner, to establish a daily homework plan. Successful, lifelong learners set aside a time and a space every day to do their homework. Students who use a checklist system in their planners to manage their daily workload and to plan out long- and shorter-term assignments have a better chance of attaining academic success.