Ideas for End of the Year Awards for Middle School Students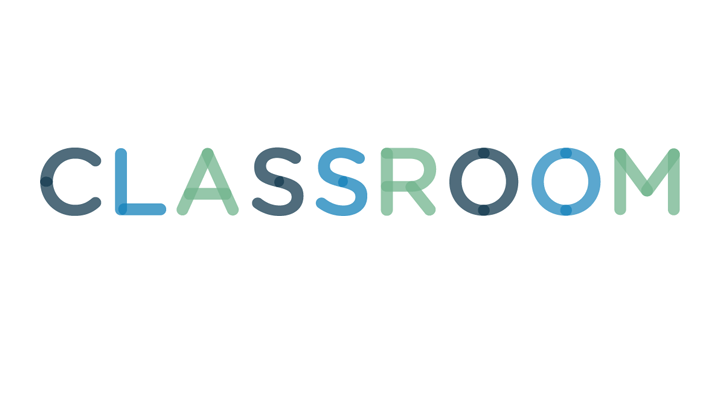 Middle school students respond well to positive reinforcement, so it's educationally sound to let them know what they have done right throughout the year. Whether recognizing the accomplishments of individual students, student groups or the entire class as a whole, clearly identify the specific rationale for every award. When possible, allow middle school students to come up with ideas and criteria for various awards.
1
Individual Student Awards
Middle schools might honor individual students during an end-of-the-year assembly; however, another idea is to present certain awards in class. For example, individual teachers might want to present an award in class to the math student with the highest grade average or the language arts student with the longest reading list. Although these awards could take the form of certificates or plaques, they might also be appropriate gift items, such as tickets to a concert for the orchestra student or a book store gift certificate for an outstanding reader.
It is appropriate to honor students who have excelled in certain areas throughout the school year, such as service to the school or outside volunteerism, at an all-school assembly. If possible, a representative from the volunteer organization or the PTA could present these awards.
Honor clubs, student organizations and other middle school groups with awards either at a meeting of these particular organizations, at an all-school end-of-the-year assembly or at a PTA meeting. In order for students to receive positive reinforcement for their achievements, each of them should receive an individual certificate. Consider easily dividable awards that can be shared. For example, along with being recognized for their role in publishing a creative writing magazine, sponsors might present each student with a journal, or buy tickets to a professional game for all the members of a successful soccer team. One way to honor a particular group is to show a video montage of the group's progress throughout the year and then provide each member with a copy.
Holding an all-school awards assembly gives teachers and administrators an opportunity to show their appreciation for their students' achievements. Although teachers and organization sponsors may want to present individual and group awards at this time, letting the focus stay on the school as a whole keeps the entire audience invested in the proceedings. Announcements can be made, and positive reinforcement given for such achievements as improved standardized test scores, strong attendance figures, reduction in tardiness, high membership numbers for clubs and organizations and increased attendance at sports events, among others. Various teachers can present these awards to the principal on behalf of the entire school.
1

"Teaching in the Middle School"; Lee Manning and Katherine T. Bucher; 2008