Types of Degrees in Clinical Psychology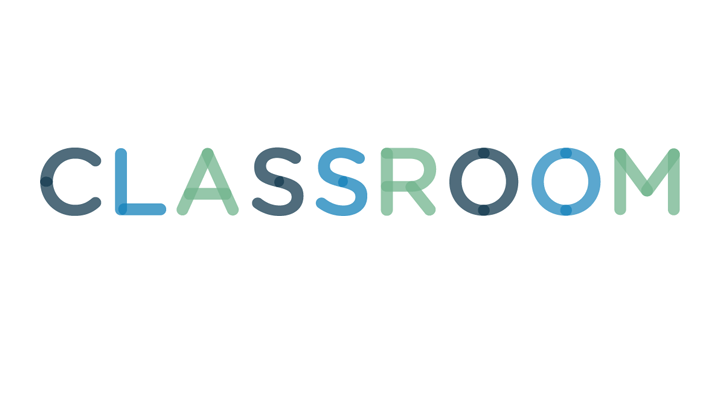 The field of clinical psychology offers a variety of career choices, depending on your area of interest and level of education. Persons with a bachelor's degree may work in a support capacity for research or as an assistant in hospitals and clinics. A master's degree may allow you to work as a counselor, but is not likely to qualify you for licensure. Earning a PhD or a PsyD in clinical psychology allows you to practice as a psychologist once you are licensed by the state.
Clinical psychology is the branch of psychology focused on observing, diagnosing and treating mental disorders, emotional disturbances and behavioral problems. A masters or doctoral degree in clinical psychology is the educational preparation and accreditation required before treating patients who experience any type of psychological disorders. Persons who earn a masters or doctorate in clinical psychology must also be licensed by the state where they plan to practice. Different states have different licensing requirement and designations.
Earning a bachelor's degree in psychology is the precursor to a career in clinical psychology. Most four year colleges and universities offer psychology courses, but the schools must be accredited by the American Psychological Association before graduating students with a degree in psychology. Once you have earned a BS in psychology, you can then apply to an accredited school to obtain your masters degree.
A master's degree in clinical psychology involves at least two years of graduate study from an accredited school of psychology. Most states will not grant a license to persons having only a master's degree. Available career choices for anyone with a master's degree in clinical psychology include clinical research, teaching and assisting in hospitals and community health clinics and working as a school counselor. In some states, you can practice therapy with a master's degree, but only under the supervision of a licensed psychologist.
Earning a PhD, doctor of philosophy, in clinical psychology typically requires four years of study at an accredited school in addition to successfully earning a bachelor's degree. Graduating with a PhD, or doctorate, also includes participating in an internship in the field of clinical psychology as well as extensive research in preparing and writing a dissertation or thesis. Persons with a PhD in psychology must also pass all state licensing requirements before performing research, teaching or practicing as a clinical psychologist.
PsyD is the degree designation for a doctor of psychology. Earning a PsyD in clinical psychology involves similar requirements as earning a PhD, but the studies focus more on clinical practice and treating patients and less on the research aspect of being a psychologist.