What Is Intermediate Accounting?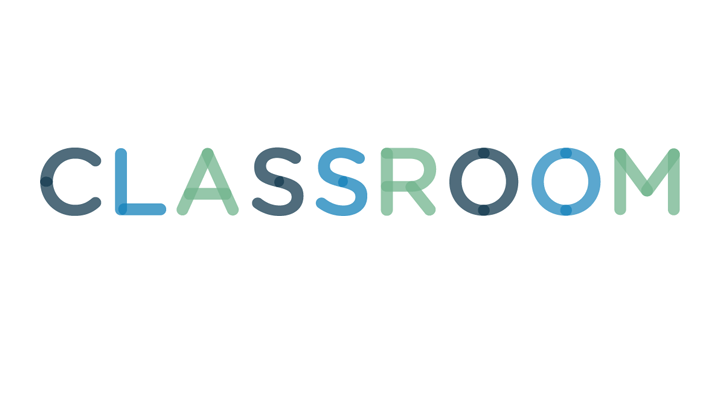 a-wrangler/iStock/Getty Images
After learning the basic principles of accounting, a college student seeking a bachelor's degree in this field must then complete two semesters of in-depth intermediate accounting classes.
1
Intermediate Accounting I and II
How the fundamentals are applied to actually keeping financial records and preparing reports includes similar course approaches, whether you are studying at Harvard, Franklin University in Ohio or California State University-Fullerton. Over two semesters, students learn how to prepare income statements and cash flow statements. They learn how to prepare balance sheets. Topics include accounting for liabilities, leases, taxes, pension benefits and earnings per share.
When it comes to public company financial statements, intermediate accounting students learn how to apply standards set by two boards. Generally accepted accounting principles, or GAAP, are based on standards set by the U.S. Financial Accounting Standards Board. International financial reporting standards, or IFRS, are set by the International Accounting Standards Board.