What Is Better: a BA or BS in Economics?
15 AUG 2018
COLLEGE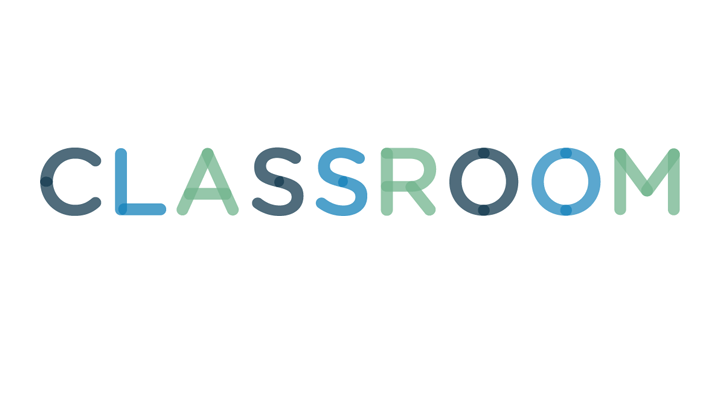 Pascal Le Segretain/Getty Images Entertainment/Getty Images
It's a fascinating study of current affairs on the most logical level. Economics pairs world events with statistics to discern why economic phenomena occur and how economics in a specific area can be improved. The study of economics is always changing and offers a wide range of skills to the individuals who apply themselves to the study of this important subject. When planning to major in economics, there are two ways to get to your goal. A Bachelor of Science or Bachelor of Arts degree will get the student a diploma in economics, but there are some major differences that students should understand before planning their college admission.
Economics allows a student to pursue an education in how to analyze specific figures in order to predict the future economic outcome of a situation or event. There are two main types of economics: microeconomics and macroeconomics. Microeconomics studies the behavior of companies and individuals and how they make decisions about resources and other significant data that affects the bottom line and the employees. Macroeconomics deals more with the decision making and structure of a whole economy, how it behaves and how that behavior will affect the entire economy. A student who pursues a Bachelor of Arts in economics vs. a Bachelor of Science in economics will gain insight and advancements in career opportunities.
2
Economics B.A. vs. B.S.
Depending on which college the student has chosen to attend, the Bachelor of Science four-year college degree requires 120 to 180 course credits. This is also true for the Bachelor of Arts degree. Both are a foundation for an economics degree. A Bachelor of Arts degree tends to require more general education classes, including fine arts and foreign language, for a more well-rounded education. A Bachelor of Science degree tends to focus the majority of classes on the student's chosen major. There are a few schools to which economics students prefer to apply for better positioning in the job market after graduation. The economics department of the University of Pennsylvania, or Penn Economics, consistently ranks as one of the top schools for economics majors looking for a B.A.
3
Advantages of a B.A. vs. B.S. Degree
A Bachelor of Arts degree offers a wider education that can be beneficial to students hoping to become an MBA candidate. The B.A. also allows for double majors, which can help in making a student more desirable to diverse companies. A second major in technology, statistics, computer science or engineering is a benefit to graduates. A Bachelor of Science degree requires much more study in a specific field, making a student more valuable to a company that requires specialized practical skills.