Traditional East Indian Housewarming Gifts
29 SEP 2017
CLASS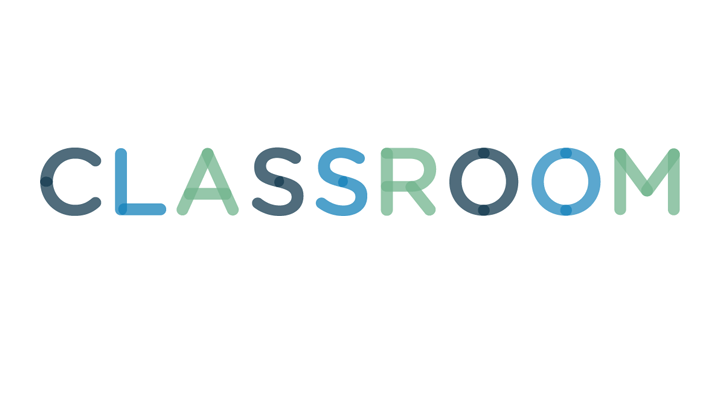 In India, a religious ceremony known as Griha Pravesh is performed before someone moves into a new home. This traditional ceremony is equivalent to a housewarming party in the Western world. The purpose of the ceremony is purify the house, and it involves several rituals and offerings that represent specific life elements. While gifts are not required at a Griha Pravesh, gift givers should know which gifts are acceptable and which are not.
Fruit is used during the religious ceremony, so a gift of fruit is always welcomed at an East Indian housewarming. It is best to bring fruit that is easy to distribute in the event it is used as part of the ceremony. Fruits that are perfect for this are apples, bananas, grapes and oranges
Flowers are offered during the ceremony as a symbol of Earth as well as to make garlands with which to adorn religious statues. Rather than purchasing a bouquet of flowers, it is best to offer a potted plant. Mums are a perfect potted plant to give at a Griha Pravesh as are any other white or yellow flowers.
Sweets are another item commonly used during a Griha Pravesh. Gift-givers can make their own traditional sweets or candies or can purchase pre-made treats. Remember that Indian people are Hindu and they regard cows as sacred animals. Keep this in mind when considering the ingredients of any sweets. It is best to stick to vegetarian sweets to be on the safe side.
4
Religious Statues or Art
Another appropriate gift for a Hindu housewarming is a religious statue or piece of art. As the housewarming ceremony is deeply religious, statues of Lord Ganesha or any of the other religious figures that Hindus pray to during the ceremony would definitely be welcomed. Statues or paintings of other Hindu gods and goddesses who bring luck are traditional housewarming gifts.
As with all housewarming celebrations, gifts of household goods are welcomed and accepted options. While not in keeping with the religious theme of the ceremony, household goods, including appliances, are necessary in any new home. It is customary for parents and relatives to provide appliances for the couple. Friends and other family members could provide other kitchen items the couple will use in their new home.