Hindu Housewarming Gift Ideas
29 SEP 2017
CLASS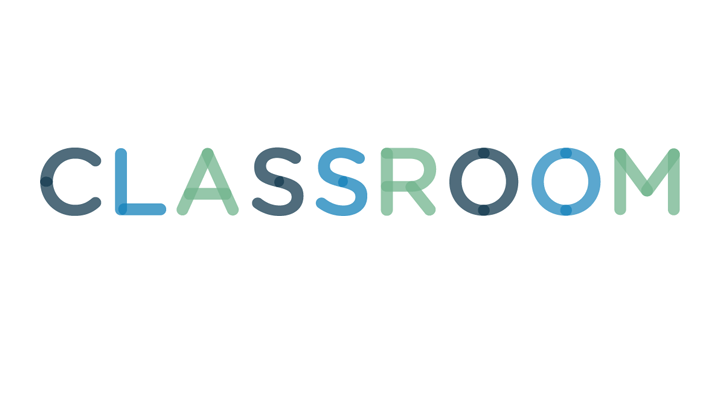 Puja is a form of worship in Hinduism in which waters and flowers are offered to a deity. Puja can be a daily worship routine or a more complicated ceremony practiced for major events. A puja ritual is performed when moving into a new house. Guests sit through the ceremony, eat a meal and offer gifts to the family.
Picture frames, bed sheets, towels and kitchen items are all appropriate Hindu housewarming gifts. Purchase figurines or paintings of Ganesha, who is a Hindu god. A divan, a backless couch that can also be used as a bed, is found in many Indian homes. An embroidered divan set, complete with pillows and a cover, is a gift idea that will be cherished.
Eating meat is not forbidden by the Hindu religion, but many practicing Hindus are vegetarians. Bring foods that are made without meat if you are not sure about the eating preferences of your hosts. Sweets and breads are common gifts. Soan papdi, a flaky Indian dessert, or kheer, Indian rice pudding, are both popular desserts. Modak, which are steamed dessert dumplings, are sweet treats made with rice flour.
Candles are a lovely housewarming gift for a Hindu household. Candles also play an important role in Hindu ceremonies and culture. Candle holders also make great gifts. Purchase sterling silver candle holders embroidered with a special message. Scented candles also make a heartwarming gift for your friends or family.
Animals represent many sacred aspects of the Hindu religion. Elephants are a beautiful symbol prevalent in may Hindu households. A cow is another animal that is an important part of the Hindu religion. Avoid giving any gifts made with leather because of the high reverence for cows. Purchase gifts with cows or elephants in the form of paintings, figurines, vases or embroidered pillows or blankets for an appropriate housewarming gift.