Tips on Placing a Flag on a Veteran's Grave
29 SEP 2017
CLASS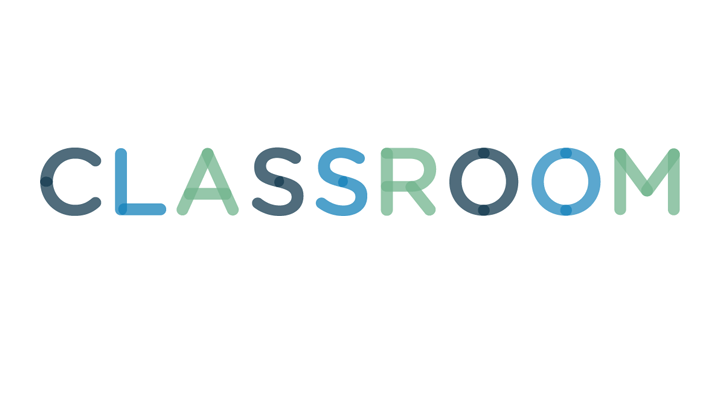 Special monuments recognize graves of military veterans. These symbols honor those who died in service to The United States or those who served in some branch of service. Display the flag on a veteran's grave, subject to the U.S. Flag Code conventions. General guidelines from the Flag Code offer flag tips and etiquette suggestions concerning when and how to place a flag on a veteran's grave.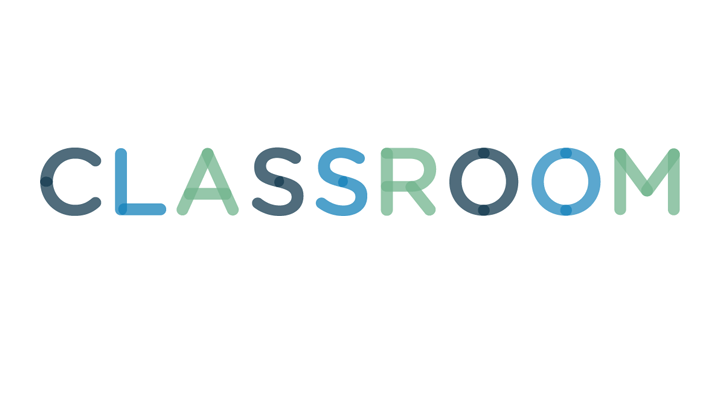 Do not use the American flag for any form of decoration. According to the Flag Code, the flag is only to be placed on veteran's graves on Memorial Day, Armed Forces Day, Veterans Day, Pearl Harbor Remembrance Day and other specific dates listed on American Flags online. New days may be added as proclaimed only by the President of the United States. If the flag is on a flagpole, it must fly half-staff until noon on some dates, such as Memorial Day, Patriot Day, Firefighters Memorial Day and Pearl Harbor Remembrance Day. If the flag is not on a flagpole, but is a hand-placed flag, remove it on the next day and store it neatly and ceremoniously.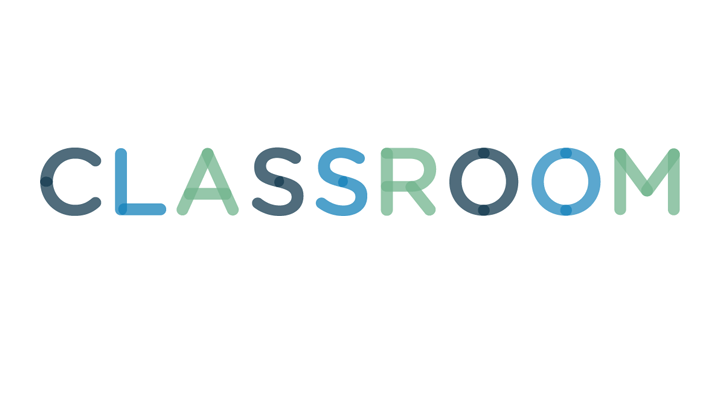 For families and friends of veterans buried in a military cemetery, check with the cemetery office for flag ceremony information. Some larger military cemeteries handle the placing of flags through monument commissions, and some smaller military cemeteries allow Boy Scouts to help place flags. Flags usually go in veterans flag-holders that denote the branch of service. These flags and holders go into storage after the day of remembrance.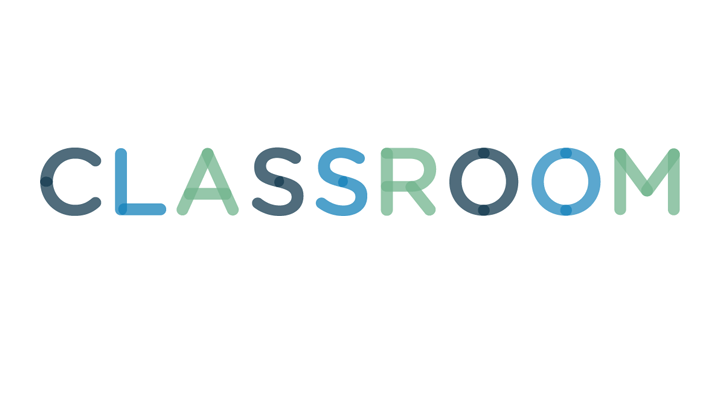 Cemetery flag holders are not all built the same. Flags are not all constructed the same size. Purchase the flag that corresponds with the correct flag staff to fit appropriately in the cemetery veteran's flag holder. For grave markers, purchase a flag with a 3/8 inch staff for a tight and steady fit. Place the flag holder and the flag in the center of the head portion of the upright-style of monument. If the veteran shares a monument with a spouse, place the flag in the center of the veteran's side of the monument or on the side of the veteran's monument in front of other flowers, where the veteran's information can be read.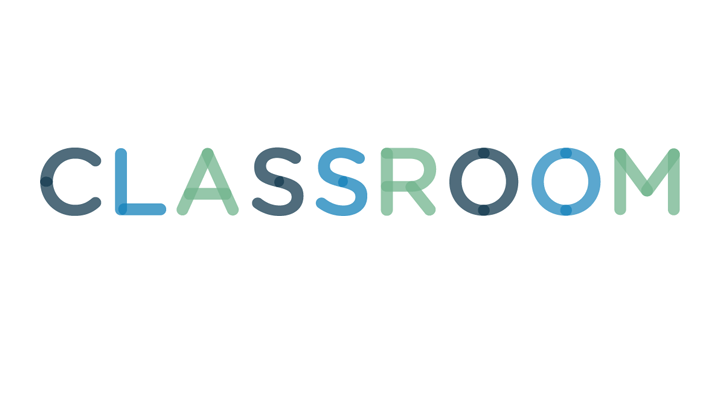 Many veterans receive flat markers if they are being buried in a Veterans Section of a cemetery. Many of the flat markers are at the foot of the veteran's grave, while their other headstone, often shared with a spouse, is at the head. No in-ground plantings are allowed in Veterans Sections, and sometimes, flags are not allowed to be placed into the ground. That's true even in flag holders for special days, due to the problems they cause with groundskeepers and mowers. Some cemeteries also allow flags to remain out from Memorial Day through Veteran's Day in November.