Memorial Day Flag Etiquette
29 SEP 2017
CLASS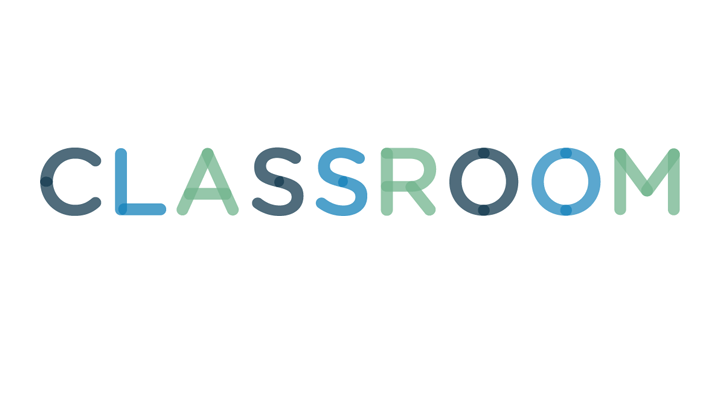 Stockbyte/Stockbyte/Getty Images
Memorial Day dates back to 1868 when, in the aftermath of the Civil War, Maj. Gen. John A. Logan designated May 30 as Decoration Day, when flowers would be laid on the graves of fallen soldiers. Since 1971, the day has been a national holiday, held annually on the last Monday in May. Since 2000, many Americans have observed a moment of remembrance at 3 p.m. local time in honor of the occasion, but another important aspect of Memorial Day relates to flying the national flag.
The national flag generally flies at half staff to indicate that the country is in mourning after, for example, the death of a president. On Memorial Day, the nation mourns the loss of its soldiers in battle and flags should fly at half staff to represent this. However, the flag should remain at half staff only until noon, when you should raise it briskly to the top of the staff. Display it in this position until sunset in honor of the soldiers who have died in the service of the country.
If you are displaying a flag from the side of a building, or your flagpole is the kind that can only fly a flag at the top of the staff, you can still show your respect for Memorial Day. Attach a black streamer, made using ribbon or crepe, to the finial, or top end, of the flagpole. This indicates your recognition of the day without having to display the flag at half staff.
Memorial Day is the only day when flags can be used to decorate military graves, according to National Cemetery Administration Directives. The flags can be placed by relatives of the soldier, by veteran's groups such as the American Legion or by members of the community. The flags should be small and attached to a short flagpole. Follow the practice used at Arlington National Cemetery by placing your flag in a central position one foot in front of the soldier's grave marker.
Flag etiquette dictates that the Stars and Stripes only flies during daylight hours. The flag is customarily lowered at sunset. However, National Cemetery Administration Directive 3220 allows for flags to be displayed on military graves in Veteran Administration National Cemeteries from the weekend before Memorial Day until "shortly" afterward. If you place a flag on a grave for Memorial Day, be sure to remove it soon afterward to avoid it being damaged by bad weather or being removed by those caring for the cemetery.