How to Hang an American Pleated Bunting Flag From a Window
17 JUL 2017
CLASS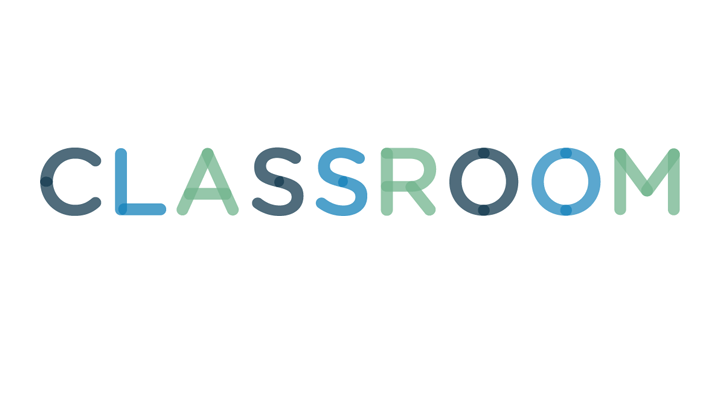 Showing patriotic pride in the United States is important to some people, especially during the weeks leading up to Independence Day. Proper flag etiquette prohibits the use of an actual flag for decorative purposes. Instead, American flag buntings decked out in red white and blue provide an alternative. Pleated bunting flags have a flat top edge with grommets for hanging and form a half-circle shape when unfurled. Hanging these buntings from windows adds a decorative flair to a building.
Open the window and thoroughly clean the bottom portion of the exterior frame with a soap and water solution. Dry with a towel.
Drape the American bunting flag outside. Pull the bunting tight and have an assistant standing outside to tell you when the flag appears to be evenly placed along the center of the windowsill.
Secure the bunting temporarily by attaching it to the exterior window frame with masking tape. Make sure you've pulled it tight into the desired position.
Use a pencil to mark dots through each of the grommets and then remove the bunting.
Drill starter holes for screw hooks at the location of the pencil dots. Base the holes on the size of the hooks you purchased. Any size of hook that the grommet can easily slip over will work.
Screw the hooks into place, stopping when the hook faces upward. Slip each grommet on the pleated bunting flag over the hooks.