How to Apply Badges to a Scout Uniform
4 OCT 2017
CLASS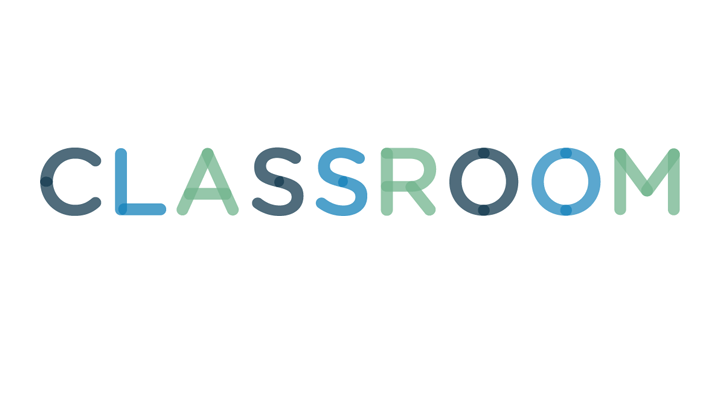 If your child is involved in scouting, putting merit badges or troop insignia on their uniform is an ongoing project. Every time they go through a growth spurt, tear a uniform or earn a new merit badge, you need to apply the appropriate patches. Patches vary in the best method to attach to the uniform. Some patches iron very easily. Other patches require sewing or fabric glue to stay on properly.
Wash the article of clothing before applying any patches or insignia. This process washes out the chemicals used during production and makes the item a bit softer, which helps when putting on patches.
Obtain a placement guide to assure that you get the badges and insignia in the proper place on the uniform. This information is usually found in the Scout handbook. Alternately, check the Boy Scouts (scouting.org) or Girl Scouts (girlscouts.org) website.
Lay out the uniform and place the badges in their appropriate location to help you with correct placement and spacing.
Decide how to attach the badges. If you have a sewing machine, or are an experienced seamstress, sew the patches to the uniform to ensure they stay on for the years your scout wears the uniform. However, gluing or ironing on patches is also appropriate for many patches.
Attach only one badge at a time. If sewing, pin the badge and sew around the edges or tack the corners. If ironing on, place the iron in the area to attach the badge to warm the fabric. Place the badge on the warmed fabric and cover it with a soft cloth. Iron for 60 seconds over the covered badge. Remove the cloth and turn the uniform over. Iron the other side of the uniform where the badge is being attached for 60 seconds. Flip it back over and run the iron over the edges. After it cools, use fabric glue to hold down any edges that haven't attached.
Once you have completed attaching all of the badges and insignia, have your child try on the uniform to check for fit and proper placement.