Is There an App That Organizes iTunes?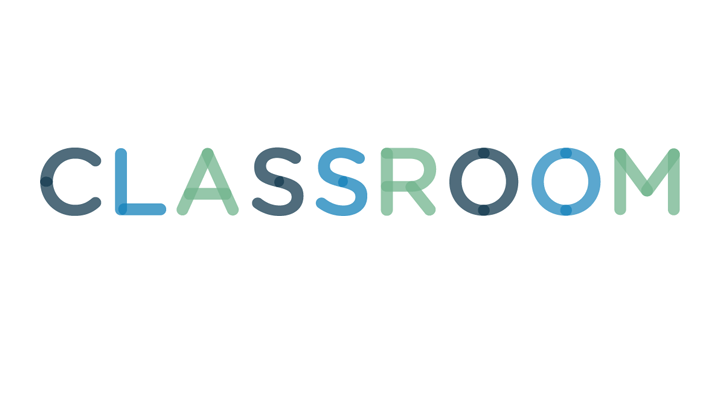 Sean Gallup/Getty Images News/Getty Images
Music lovers who use Apple's iTunes may have tracks compiled from disparate sources. If you are frustrated with a cluttered iTunes music library filled with a combination of albums and tracks from online music stores, ripped CDs, free download sites and shared MP3s from friends, use third-party apps to organize your files and add missing data. Organizing your music will help you find tracks with ease from within iTunes and seamlessly synchronize your music with your iOS device. All prices listed are valid as of February 2014.
Rinse is a free app from RealNetworks for Mac and Windows computers, and is a good choice if you are frustrated by missing artwork. Rinse will find missing album art and add it to tracks. As long you have an Internet connection, the app will be able to search for high-resolution images that match your music files. In addition, the app will correct track misspellings and add missing metadata, including artist names, album names, genres and release dates. Over time, you may acquire duplicate tracks in your collection that take up space on your hard drive. Rinse will scan your iTunes collection and delete duplicate songs. You will have an opportunity to compare tracks before permanent deletion.
2
Tenorshare Music Cleanup
Like Rinse, Tenorshare Music Cleanup includes features for scanning and removing duplicate files from your iTunes library. The app can perform a search of all of your music files for missing data and artwork. You can set the program to automatically add missing artwork and metadata or choose to go through each file and manually add the info and images. If you want to add music from folders that are not included in your iTunes library, you can drag and drop them into the Tenorshare Music Cleanup interface and they will show up in your iTunes library the next time your start the Apple program. Tenorshare's app runs on Windows OS computers and costs $30. You can download a free trial to test the program before purchasing.
If you use iTunes, you may have noticed that if you add tracks to your dedicated iTunes folders on your computer's hard drive, they will not show up in the iTunes app unless you manually add them with the "Add folder" or "Add file" option from within the program. With iTunes Folder Watch, you can add your newly acquired music files from any location on your computer or home network and have the tracks show up within iTunes. The software enables you to select folders for constant monitoring of new files. When the app detects new tracks, it can add them automatically or let you add them manually. The third-party app also detects when iTunes references files that no longer exist in your library and when files are moved or renamed. You can download the app for free, but you must purchase a license for $10 to unlock advanced features.
If you simply need to add or correct metadata for iTunes tracks, you can download simple, standalone tagging apps that will help you download the correct data for your music. Many metatag editors use the free and extensive MusicBrainz encyclopedia database for track information. MusicBrainz Picard is the official app for the encyclopedia. The free app runs on Windows, Mac and Linux computers. When you view the folders that contain your iTunes music from within MusicBrainz Picard, you can look up metadata for tracks and select the correct data from search results. You can select single files and albums.
Jailkoz Tagger and SongKong are two more tagging apps with similar features that use the Music Brainz database. Jaikoz Tagger features advanced batch processing features; Jaikoz Standard is $30 and Jaikoz Pro is $45. SongKong is a multiplatform app that provides a simple interface for fixing track metadata. Simply select a folder and the app will scan for missing or incorrect data. It costs $32.