Theme Ideas for High School Reunion
4 OCT 2017
CLASS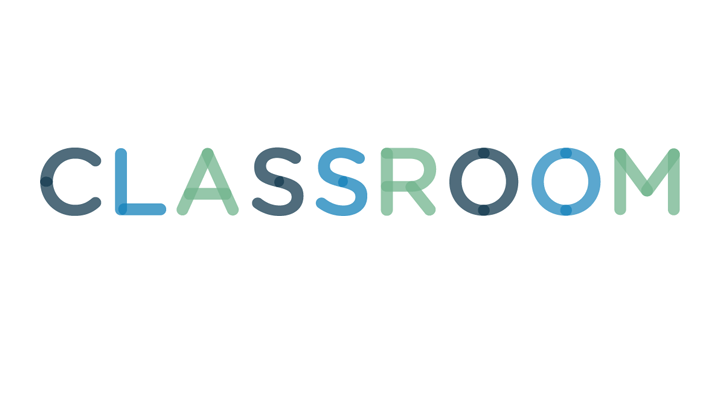 Stockbyte/Stockbyte/Getty Images
High school reunions are exciting events that can be made even more enjoyable if you develop a theme for the occasion. When coming up with a theme for your high school reunion, there are a number of possible approaches you can take. Work with former fellow classmates to develop an idea that will be welcomed by attendees to your reunion.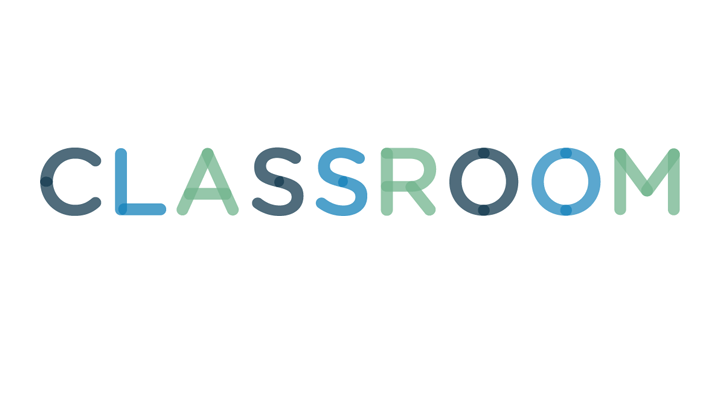 Dick Luria/Photodisc/Getty Images
A reunion based on the musical influences of the decade can be the perfect choice for your high school reunion. Send out invitations that ask fellow classmates to dress up as their favorite musician from the decade when your class graduated. If your class graduated in the 1960s, classmates could dress as members of the Beatles or Peter, Paul and Mary. If it's within you budget, hire a band to play songs from that decade. Use elements from the decade to add at bit of authenticity to your space. For example, use glitter balls flashing light across the dance floor if your theme is disco music of the 1970s.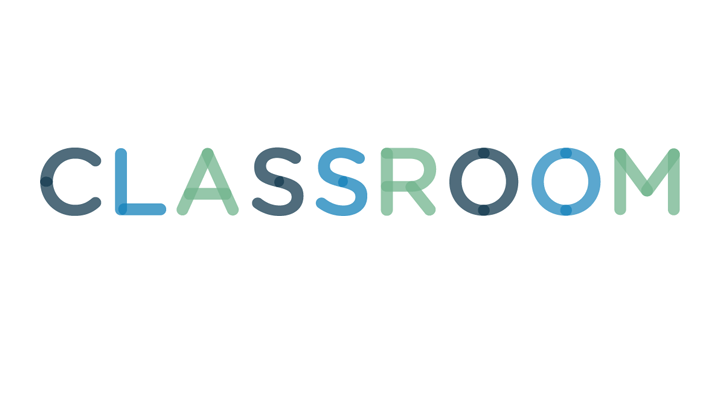 Hemera Technologies/AbleStock.com/Getty Images
Create a reunion based on the cultural influence of the times when you were in high school. For example, if you graduated in the 1950s, wearing your hair in a ponytail along with bobby socks and poodle skirts can be a great assemble for women. Another approach for a cultural theme is to dress up as famous movers and shakers of the decade in which you graduated. Include memorabilia and symbols from that decade to decorate the hall or other venue where you are holding your high school reunion. Memorabilia and symbols that can be used are posters, political buttons, the technology of the times or cultural trends that took hold during this era.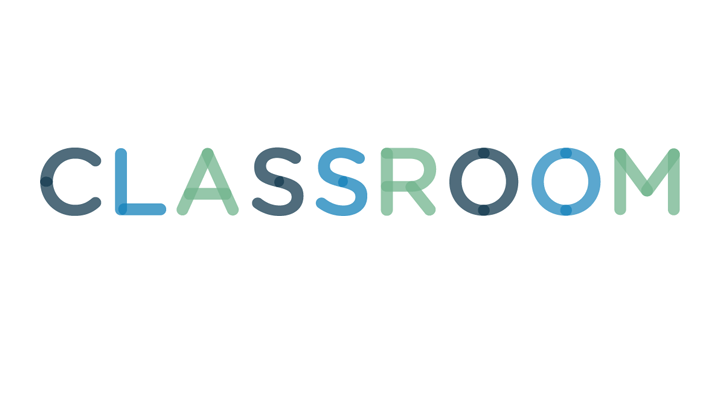 Hemera Technologies/Photos.com/Getty Images
A fantasy theme where attendees dress up as their favorite movie character can make your reunion special. You may even want to focus on a specific movie that came out the year of your graduation. For instance, if your class graduated the year Star Wars came out ask classmates to come as their favorite Star Wars character. Create a set complete with props that captures, as much as possible, the Star Wars universe and the characters that inhabit it.