Shakespeare Mask Project Ideas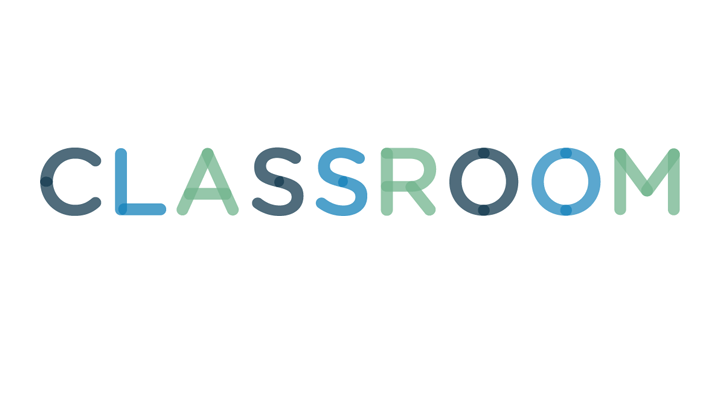 Masks were an integral part of the Elizabethan theater. William Shakespeare's acting troupes did not always boast large membership, so actors would play multiples roles, using masks to switch characters. When you are reading or staging one of the bard's plays, Shakespeare mask project ideas add an air of authenticity to the performance and give you a hands-on glimpse into life during this era.
Shakespeare's "Love's Labor's Lost" carnival setting, featuring two mask makers in the main roles, provides the backdrop to learn about the traditions of the Venetian carnival. Making carnival masks gets students in the spirit of the era and energizes their dramatic performance with a touch of the style and culture of the times that helps them better understand the play characters. Carnival masks often have stylized, abstract and fantasy-like features that. Make a plaster cast of the person's face using strips of plaster gauze. Let it dry and harden. Paint the mask in carnival style with acrylic paints. Attach to a handle for a carry mask or head strap to wear the mask.
Romeo and Juliet's fateful first meeting takes place at a grand masquerade ball. To make your own masquerade mask, start with an elongated and roughly ovoid shape (approximately the width of your face0 cut out of cardboard, heavy paper, craft foam or light plastic, or create a plaster cast of your upper face and nose. The ends may come to a point or be rounded, or you can flare the outer edges. Ask a friend to measure the distance between your pupils and cut an eye hole on each side at the distance that fits your face. Decorations range from simple to elaborate. Some options are markers, paint, glitter, sequins, beads, colorful feathers and ribbons. Attach the mask to a carry handle at one edge to attend the ball in true Shakespearean style.
A Midsummer Night's Dream production calls for fairies and animal characters, such as donkeys and lions. To make a full head mask, create a papier-mache base over a mannequin head, leaving enough space in the neck to put it on and take it off, and eye holes. Continue adding papier-mache features as appropriate to the creature you are portraying. When dry, paint the mask. Enhance the mask's resemblance to the creature with details, such as yarn hair, fur or mane. A simpler version is to cut out a basic face mask and decorate with paint, markers, feathers, yarn, ribbons and fabric scraps. Carry it on a stick or tie it on with string or ribbbons.
When your class is learning about Shakespeare, a visit from the bard himself motivates interest in his life, time and plays. Print out an enlargement of Shakespeare's face and glue it on a piece of light cardboard. Cut out the head and the eyes. Punch a hole at the right and left side of the face, and run a ribbon, string or elastic band to fit the wearer's head size. Dress in Elizabethan costume with the mask and host the bard for a day to share about his family, Elizabethan customs and traditions, the building of the Globe Theater and what life in a medieval theater company was like.