The Proper Wearing of Police Chief Collar Brass and Lapel Insignia
4 OCT 2017
CLASS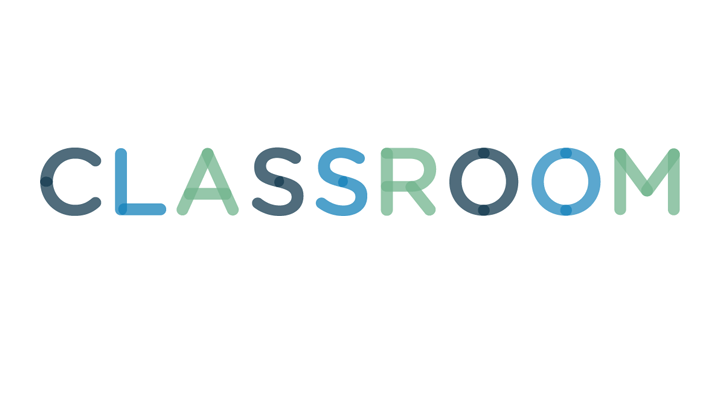 Collar brass insignia and lapel pins distinguish a police officer's rank and merits. The Police Chief dictates the standards for the placement of these different insignia for the officers under his command; but since the Police Chief of every department sets his own standards, the standards for the placement of insignia vary from department to department. This is especially true of the standards the Police Chief sets for himself. There are, however, some general rules that Police Chiefs tend to follow for the proper wearing of their own collar brass and lapel insignia.
There is no collar brass insignia that is designated for Police Chiefs in every department. The most common collar brasses used to designate the Police Chief of a department are the four-star emblem and the eagle emblem (the Colonel's emblem in the military). When the four-star emblem is used, the officers that are directly under the Police Chief wear the three-, two- and one-star emblems. Some Police Chiefs, however, choose to wear the three-, two- or one star emblem instead. Regardless of the star emblem the Police Chief chooses to wear, the emblem will have the highest number of stars in the department.
2
Proper Collar Brass Location
The proper wearing of the Police Chief's collar brass is nearly universal to all departments. The emblem, whether a star or an eagle emblem, is positioned 1 inch from the outer edge of the collar and centered between the top and bottom edges of the collar. Whether the emblem is placed on the left or right side of the collar, however, depends on the department.
Lapel pins are used to display an officer's merits and/or membership or support for an individual, group or organization. Since the Police Chief has already climbed as high as she can in the department, few Police Chiefs wear lapel pins showing their merits. Many do, however, wear pins that show their support. Pins that show support for a fallen officer display the department number or the American flag.
4
Proper Lapel Pin Location
Many Police Chiefs do not allow the wearing of lapel pins. When they do, however, the proper position of the pins varies greatly from department to department. In general, when wearing a suit, the lapel pin must be positioned 1 inch below the tie knot and 4 inches from the lapel's inside edge. When wearing a shirt and tie, the lapel pin can sometimes be placed on the tie in place of a tie-tack. Oftentimes, when wearing a shirt and tie, pins are required to be positioned above the left breast pocket, toward the inside edge.