How to Wear a Police Whistle on the Uniform
4 OCT 2017
CLASS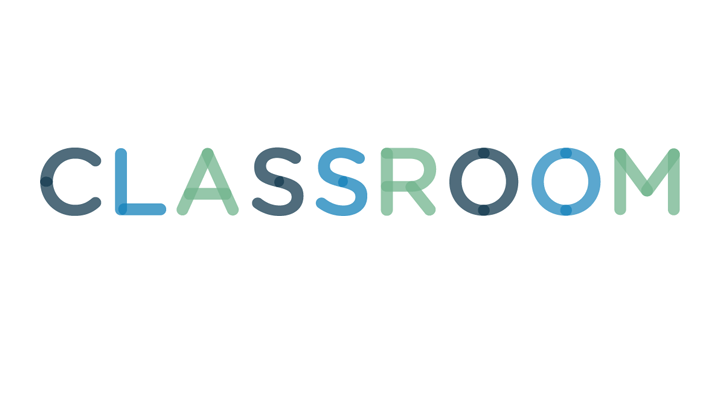 Strict police uniforms are put into practice to ensure that police officers are easily recognizable in public. Uniformed police officers are encouraged to look neat and orderly because each officer's appearance affects the public image of the district. Most police officers are inspected on how accurately they wear their uniforms, and it is important to wear each police item and/or weapon as intended. Police whistles are often used to direct traffic or as an alert, and the whistle can be worn two different ways.
Attach your whistle to the appropriate whistle chain. You will be provided with the chain by your department.
Attach the large hook of the chain to the epaulet of your right shoulder.
Attach the required rubber whistle cover to your whistle during the winter months. You may take off the rubber cover during the summer months.
Drop the whistle into the right breast pocket when the whistle is not in use. The whistle chain should be just long enough that the whistle fits inside your pocket.