Flag Patch Etiquette
4 OCT 2017
CLASS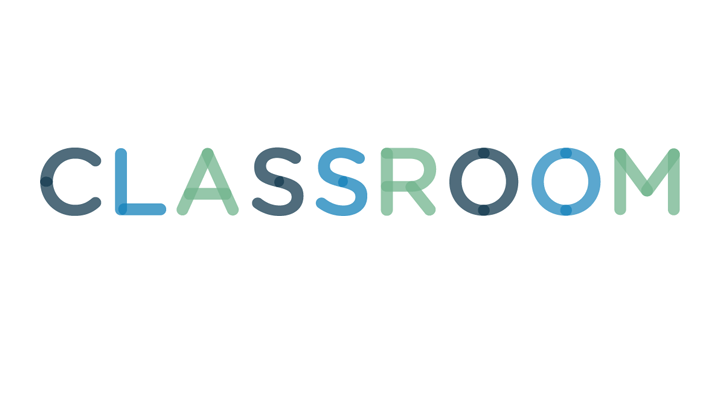 Flag patches are worn on many types of military and civilian uniforms around the world. Understanding the proper way to wear a flag patch can show respect for the country's flag.
Patches are a traditional in the military. Units would have a patch designed to distinguish their particular unit. All military units also wear the American flag patch to identify their country of origin to others.
The way the flag patch is worn can help you tell the difference between civilian and military officials. Flag patches for the military are worn with the stars facing to the front while civilians such as fire and police officials wear flag patches with the stars facing backward.
Flag patches are typically two inches tall and three inches wide. Patches can be available in larger sizes, but those patches are typically worn by firefighters, police officers and other local officials.
Army regulation 670-1 outlines the proper placement of American flag patches on authorized uniforms. If the patch is placed on the left shoulder, the stars should be to the left with the stripes going to the right. If the patch is worn on the right shoulder, the stars will be on the right side of the patch and the stripes will be on the left.
On some military uniforms, the American flag does not appear in red, white and blue. Instead, the flag patches are made in colors that blend with the uniform. The flag patches come in black/silver, black/olive and tan/brown.