How Do I Wear Police Lieutenant Bars?
4 OCT 2017
CLASS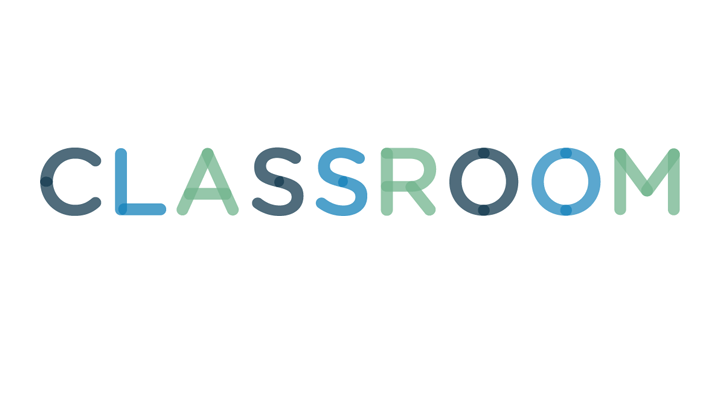 The proper placement of rank insignia bars for police lieutenants differs by police agency. Police departments often follow the rank insignia of the United States Army, but may not use the standardize placement.
Collared uniforms such as Class A and Class B require lieutenant bars worn on both collars. Some agencies regulate the placement between 1/2-inch and 1 inch from, and parallel to, the front edge of the collar. There are agencies which specify the exact location of lieutenant bars, such as worn with the outer edge of the insignia at 1 inch from the bottom of the collar, with the length of the bars parallel to the front edge of the collar.
Authorized wear and placement of insignia can be located under the police agency's policy manual, sometimes called the operations (ops) order. Since there is diversity in the regulation of uniforms and appearance, contact the police agency to receive a copy of its ops order.
Police agencies take pride in the appearance of their officers. A standard uniform appearance creates professionalism as required by each agency. If, for some reason, the agency does not regulate the placement of lieutenant bars, refer to the regulations used by the U.S. Army.