The History of Winged Wheel Police Motorcycles
4 OCT 2017
CLASS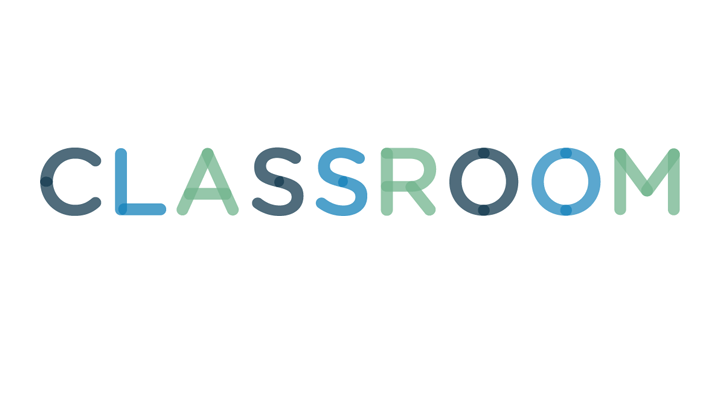 Jupiterimages/Photos.com/Getty Images
In a departure from the more conventional biker ethos, law enforcement professionals who use motorcycles in the performance of their duties could be said to "Ride to Live, and Live to Keep Us Safe." The winged wheel is a venerable emblem that represents that philosophy; it often is displayed as a patch sewn on an officer's sleeve, or a metal pin worn above the name tag. The crest has become internationally recognized, albeit largely unofficially, as identifying police motorcycle units.
The winged-wheel emblem usually is centered on an old-fashioned spoked wheel, with an arrow passing through the center line and a pair of wings lifting from the hub. The experts at Police Motor Units.com define the meanings of the component parts this way: "The wing represents swiftness, the arrow precision and the wheel motion." An alternative take would be that the wheel represents a solo motorcycle, the wing swiftness and speed, and the arrow justice.
2
Wheel-and-Arrow Insignia
A similar emblem loses the wing and exaggerates the size of the arrow; this version often is used when other agencies or a local motorcycle club have a prior claim to the winged-wheel logo. Quoted on Police Motor Units.com, Lt. Joseph F Tersak Jr. of the Pittsburgh Police Motorcycle Unit states his interpretation of the arrow emblem as "Straight as an arrow, free as a bird."
A number of display teams, drawn from members of police motorcycle units, have adopted the name Winged Wheels; of these, that of the Toronto Police Service is representative. The Toronto Winged Wheels were formed in 1990 as "a precision motorcycle demonstration team comprised of officers from the Enforcement Group of Traffic Services." Its displays include slow-speed turns, high-speed crossovers and impeccably-timed group maneuvers, all intended to highlight the riding skills and ability of each officer to handle his or her 850-pound Harley-Davidson motorcycle. The officers' trust in one another also is a focus -- an attitude that is hoped will encourage civilians to moderate their attitudes to other road users as well as advance riding skills.
Some law enforcement agencies have adopted a winged-wheel emblem as the formal designation of their motorcycle unit. Of these, the Huntington Park Police Department in California is representative. From its founding in 1906 until the Long Beach Earthquake of 1933, the majority of the sheriff's deputies and police officers rode motorcycles. When the city was rebuilt after the quake, motorcycle officers were given different uniforms than those using squad cars; the former wore tan, the latter blue. In 1943, patrol officers began wearing electric bolts as an insignia to represent their new "electric cars"; they were equipped with radios. In response, the motorcycle officers adopted the winged-wheel emblem. The same patches are worn today.