Can Sailors Carry an Umbrella While in Uniform?
4 OCT 2017
CLASS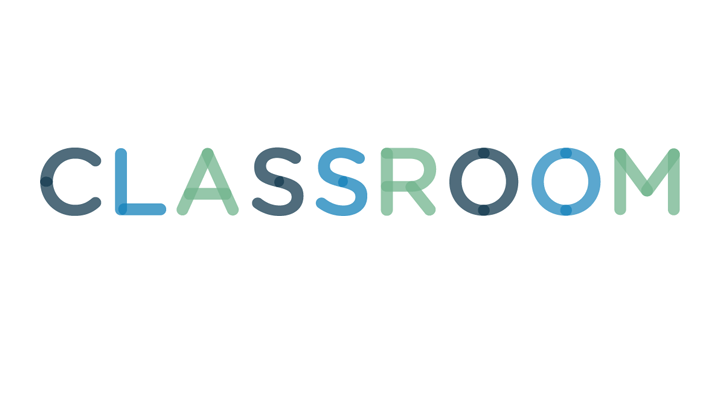 Virginia Hamrick/iStock/Getty Images
As in other branches of the military, individuals in the Navy are subject to a strict dress code. The accessories that can be used with Navy uniforms are regulated. Even so, sailors in the Navy are allowed to carry umbrellas while in uniform with some exceptions, as long as the umbrella meets specific Navy standards.
According to the Navy's Uniform Regulations, members of the United States Navy are permitted to carry umbrellas as part of service, service dress, full dress and dinner dress uniforms. Umbrella usage is regulated both in terms of the type of umbrella that is allowed and as to when the umbrella may be used. Sailors in certain uniforms, including the navy working uniform, are not allowed to carry an umbrella, according to the regulatory guide. Sailors should consult an officer or a rule book before carrying an umbrella to ensure that it is permitted.
A sailor's umbrella must be solid black in order for it to meet the uniform regulations set by the United States Navy. The umbrella needs to be plain; black umbrellas with a print or a design are not allowed. The umbrella must also be collapsible in length. Sailors are not permitted to carry long umbrellas as it violates the uniform code.
Sailors are allowed to carry umbrellas when weather conditions warrant it. An umbrella may not be used, despite the weather, if its usage violates other regulations, practices or safety codes, or it presents a foreign object damage hazard. In order to allow the sailor to salute, the umbrella is carried in the left hand. Sailors must not carry an umbrella during military formations.
Along with an umbrella, other accessories are permissible for a sailor while in uniform depending on the specific uniform and the gender of the sailor. The Navy issues specific guidelines for ear muffs, handbags, gloves, cuff links, earrings and cummerbunds among many other items.