The History of Barn Quilt Squares
29 SEP 2017
CLASS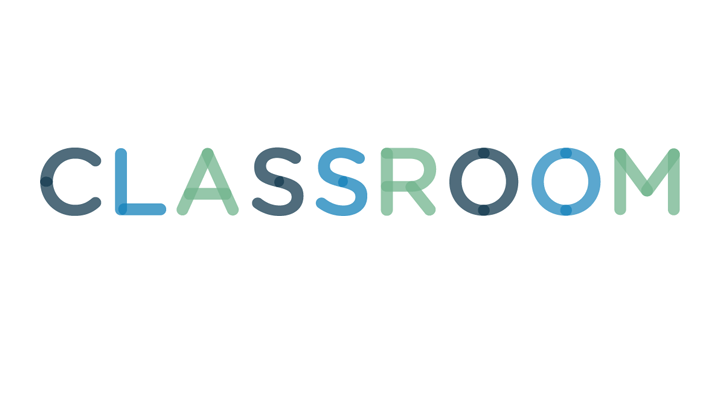 Barn quilt squares came over with the colonists and have continued on in the tradition of the Pennsylvania Dutch. The quilt blocks provided an opportunity to celebrate their heritage. In 2001, these decorative blocks evolved into bright oversized artwork.
1
Origin of the Modern Quilt Square
A woman named of Donna Sue started what are now the oversized, brightly colored barn quilt squares appearing on barns throughout the Midwest and East. In Ohio in 2001, she made the first remodeled block of a barn quilt square in honor of her mother and to help a friend draw attention to his business from the nearby four-lane highway. In the nine years since, the modernized, oversized barn quilt squares have popped up as far East as New Jersey, with dozens of county and state quilt trails in between.
Quilt patterns on barns date back to colonial America. After the colonists became established and had spare income, they painted small patterns on the ends of the barns as a way to celebrate their heritage. Marilyn Carrigan, executive director of the Truman Museum in Truman, Minnesota, says, "The history of the barn quilt begins about 300 years ago with the arrival of immigrants from the Rhine region of Germany. They came for religious freedom. These groups included Amish, Mennonites, Lutherans and other Reform groups. Many settled in Pennsylvania, especially in Berks, Lancaster and Lehigh counties." The designs can still be found in the Amish communities today. The designs were also believed to protect the farm and bring good fortune.
3
Types of Square Patterns
The majority of barn quilt squares are based on traditional quilt blocks. Log cabin blocks, bear paw, wedding ring and many others are commonly used. Still others incorporate monograms and fancy designs or complicated block patterns. The artist has free reign to design a block however she chooses.
Since 2001, Ohio's barn quilt squares have been joined by those in Iowa, Minnesota and several more Midwestern states. As of 2010, nine states, including New York and New Jersey, have joined the quilt trail craze. Farmers have found a way to draw tourists to their farms, educate the public and add art in one stroke.
Barn quilt squares have made an impact on tourism, with trails through towns and farm country to see the barn quilts. Enterprising municipalities have developed contests to find the quilt squares. Trails have been established through many of the Midwestern states and all the way to the East Coast to see what once, in colonial times, was used to ward off bad spirits, bring fortune and celebrate heritage.
The 8-foot-by-8-foot modern barn quilts are made with two sheets of 4-foot-by-8-foot plywood. The pattern can be taken from any quilt block or from the imagination of the artist. Bright colors and bold contrasting patterns stand out better from a distance than intricate designs with subtle shading.