Types of Celtic Crosses
29 SEP 2017
CLASS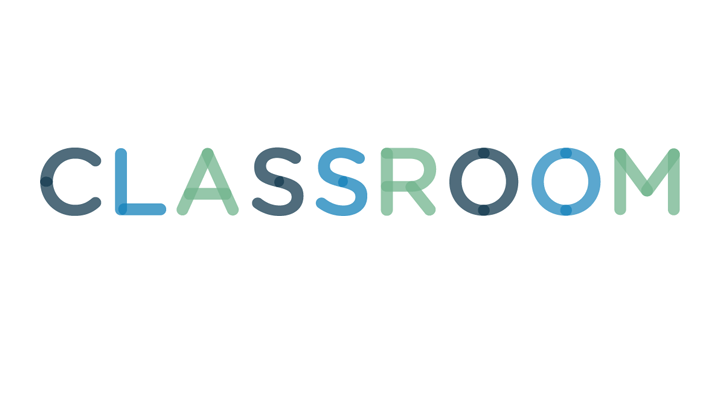 The Celtic cross, also known as the Irish high cross, can be found in Ireland, Wales and Scotland. It is composed of a normal cross with a ring traveling around the four cross pieces. Originally seen as boundary markers and monuments, in modern times they more commonly used as gravestones. A resurgence of the ringed cross came in the early 19th century with the Celtic revival.
The first circled crosses were carved in the 4th century in what is now Ireland. Up until the 15th century, this monument type of cross was still being carved. The headstone type of Celtic crosses often found in Irish graveyards today are generally less than a hundred years old, the result of the Celtic revival of the 1800s.
There are two main types of Celtic crosses, the incised slab style and the freestanding cross. The incised slab cross is carved only in relief on a rectangular stone slab. The freestanding form has the rock cut away to reveal a true cross-shaped stone.
A capstone, which resembles a house complete with roof, was sometimes placed on the top of the cross for protection. Many crosses were carved with ornate weaved patterns on the sides and back, while scenes from the Bible and mythology decorated the main portions.
The famous Celtic crosses in Ireland range from the 8-foot high St. Patrick's Cross in Carndonagh to the over 18-foot tall Muiredach's Cross in Monasterboice.
A story tells of the pagan residents of Ireland showing St. Patrick a ring they had carved in stone, a symbol of their sun god. St. Patrick etched the mark of the cross on the ring and blessed the stone, creating the first "Celtic cross."