Chinese Paper Cutting Craft for Kids
26 SEP 2017
CLASS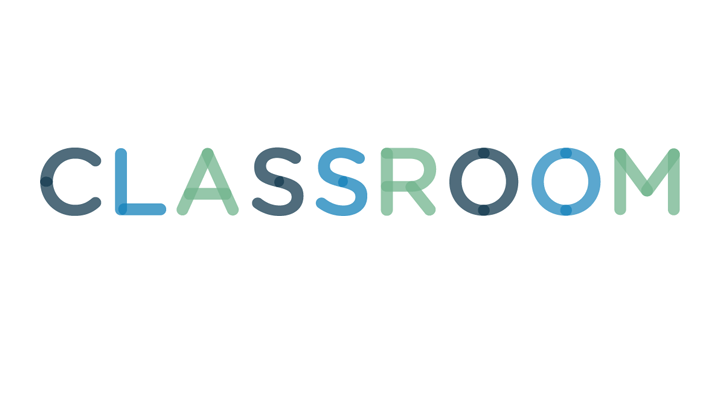 Henry Gan/Photodisc/Getty Images
Try a folk artwork craft project called Chinese paper cuts, also known as scissor cuts -- suitable for children as young as the age of 5, as long as they have mastered the use of cutting with scissors. The art of Chinese paper cutting symbolizes not only the Chinese culture but, with modern adaptations, creates unique and beautiful decorations that your little one will cherish. Hailing from the Nan-Bei Chao Dynasty, you can bring these traditional crafts to life with just a few basic supplies.
The basic supplies for Chinese paper cutting include sharp scissors, paper and pencil. More advanced supplies include a stencil or pattern, craft knife and a self-healing cutting mat. Specialty scissors are available at hobby and craft stores specifically for paper cutting. These particular scissors have a very sharp point, sharp blades and a cutting length of 1 to 1 1/2 inches. Supervise these crafts at all times with your preschooler.
Shapes are the easiest projects for kids to begin learning the Chinese paper cutting techniques. This early technique uses a piece of paper folded in half, similar to making a paper doll chain. All lines begin and end on the folded portion of the paper. Draw half of the shape on the folded edge. Draw the smaller designs inside the shape from the folded edge. Cut along the drawn lines with a sharp pair of scissors, then open the paper to reveal the design.
Draw the initial shape free-hand or trace it around a pattern. There is no set way to draw the designs on the inside of the shape. The design will be symmetrical when finished.
The more complicated Chinese paper cuts use a stencil or pattern. Transfer the design to the desired paper. Cut the shapes and lines using either scissors or a craft knife. A self-healing cutting mat provides the perfect surface to cut through the paper with a craft knife.
Again, shapes are the easiest for novice cutters. Patterns are available for novice, intermediate and expert craft enthusiasts in hobby and craft stores. Patterns may be labeled Scherenschnitte patterns. Scherenschnitte is a German paper cutting technique. The same process is used in the designs.
4
Free-Hand Paper Cutting
Kids love to draw free-hand. These drawings are easily adapted into Chinese paper cutting patterns. Draw an initial outside shape. Inside the initial shape, draw smaller shapes to create a design. Cut out each section using either a pair of sharp pointed scissors or a craft knife to create a unique masterpiece. Your child can brag to Grandma that she made her very own Chinese paper cut.