What Did Millionaires Own in the Roaring Twenties?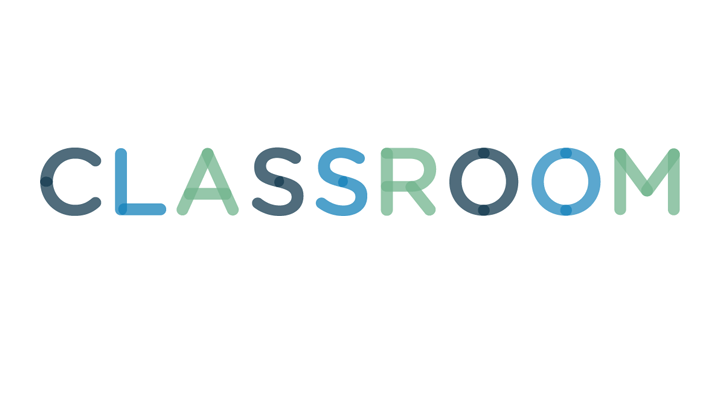 Topical Press Agency/Hulton Archive/Getty Images
The economic boom of the "roaring '20s" contributed to the rise of big business and, as a result, the wealth of the upper class. By the end of the decade, the top 100 companies held a 41.9 percent share of manufacturing assets -- up from 34.5 percent in 1925. As business boomed, so did the pocketbooks of the wealthiest Americans. These millionaires of the '20s owned lavish yachts, mansions and apartments that flaunted their wealth in a way that was previously viewed as "uncouth" and inappropriate.
For millionaires of the 1920s, world cruises were an important pastime. The wealthy invested in palatial yachts fitted with modern navigational equipment and diesel engines. As bigger, better boats were made, competition increased in yachting circles. Multimillionaires such as J.P. Morgan, Henry Ford and William Vanderbilt spent fortunes on their boats -- and were still outdone when industrialist Julius Forstman spent $2 million on his 333-foot "Orion" in 1929. These ocean-going mansions were opulently furnished, staffed with cooks and maids, and could comfortably accommodate more than 15 overnight guests.
Newly wealthy families began building architecturally unique mansions at the turn of the century. Though they initially considered the palatial structures gaudy, "old money" millionaires began building their own soon thereafter. By the mid-1920s, the mansions that lined Fifth Avenue in New York, appropriately termed Millionaire's Row, had become a tourist attraction. The stretch was home to steel magnate Andrew Carnegie's 64-room mansion and the opulent Vanderbilt Chateaus, among others.
Millionaires of the '20s swarmed to Park Avenue for the opulent apartments it offered. Parallel to the mansions of Fifth Avenue, the apartment buildings lining Park ranged from 12- to 20-stories high. Unlike the small spaces typical New York apartments offered, apartment living for the wealthy boasted ballrooms, spacious bedrooms, sitting spaces and even servants' quarters. Attracting millionaires from around the country, it was estimated in
The Literary Digest that Park Avenue spent $280 million a year by 1927 (See source 3).
The extremely wealthy families of the 1920s diligently collected the best art, tapestries and antiques to fill their mansions and apartments. In 1927, The Literary Digest estimated that residents of Park Avenue alone spent $58 million on furnishings, including artwork and antiques. When industrialist and financier Henry Clay Frick occupied his mansion on Millionaire's Row, he boasted one of the finest art collections in New York. Frick's neighbor, Caroline Schermerhorn Astor, wife of a real estate heir, also owned an impressive art collection. Her distinctive art and decor, including a peacock tail rug, made her home the most discussed private residence in America.