Pros & Cons of Police Discretion
29 SEP 2017
CLASS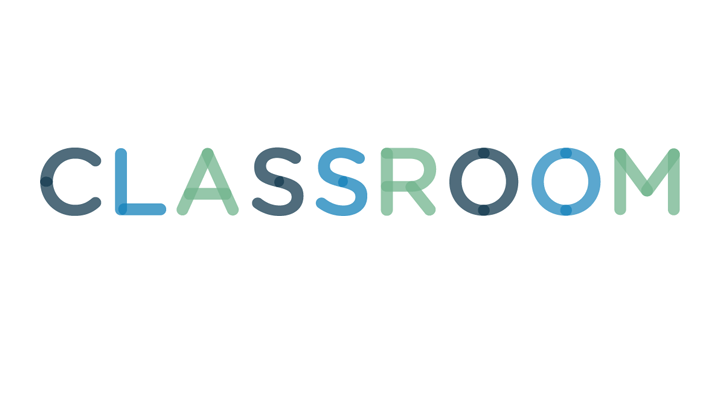 Because laws are narrowly crafted and will not fit every situation, police officers must often use discretion. Not surprisingly, the degree of discretion that officers exercise has been subject to bitter debate, particularly when a decision goes wrong.
Debate about the notion of police discretion ignited in 1956, after an American Bar Association study claimed to have "discovered" it, an Austin Peay State University syllabus outline stated. This even led to cries for severely limiting--or eliminating--discretion during the more liberal 1960s and 1970s.
Defenders of police discretion argue that, without it, police officers would never be able to do their job. Officers must weigh countless variables, such as the existence of a prior record, whether the crime was violent and the degree of harm done to a victim.
Political variables often enter an officer's decision-making process--such as their reading of how certain laws should be enforced. When faced with a clogged court system, police officers invariably become more permissive, the Austin Peay outline says.
4
Domestic Violence and Drunken Driving
Social offenses such as domestic violence or drunken driving tend to invoke more discretion from police officers, a socyberty.com analysis says (see Reference 2). In these situations, the offender's social status and previous encounters with the system might determine whether they go to jail or get off with a verbal warning.
Crimes related to gender, race or sexual orientation pose explosive issues, as a lawsuit filed by the mother of Teena Brandon, who dressed as a man, demonstrated in 2001. A jury limited the damages but found the county sheriff negligent for ignoring a rape complaint that Brandon filed against the three men who killed her.
6
The "Broken Window" Theory
Local departments' implementation of the "broken window" theory--which suggests that minor violations lead to major ones, if let unchecked--has fueled further debate. Critics maintain that overusing this rule of thumb often leads to the abuse of unpopular groups, such as the homeless.