Different Departments of a Police Dpartment
4 OCT 2017
CLASS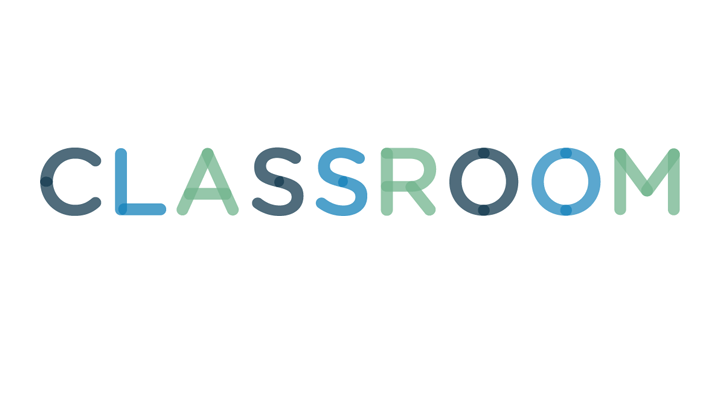 Police officers are tasked with the critical duty of protecting citizens' lives and property. They respond to service calls, conduct regular patrols and perform other peace-keeping duties. When a crime is committed, detectives and other officers respond to the scene of the crime and gather evidence to solve the case. Because of the wide range of offenses and violations that officers must examine, police departments are usually organized in distinct units that are devoted to the investigation of a specific type of crime. Officers are assigned to the various units based on their experience and skills.
Police in the homicide unit are responsible for investigating all cases involving deaths where foul play is suspected. This may include serial murders or isolated incidents. Homicide detectives investigate scenes of suspected murders and gather evidence in an effort to identify possible suspects. They often rely on the assistance of forensic analysts to process crime scene evidence such as fingerprints, blood splatter or DNA samples, but homicide detectives must also perform standard police work, including interviewing witnesses and conducting background checks.
Police officers who work in the vice and narcotics division investigate cases related to drugs, gambling, prostitution, pornography and other illegal activities. They conduct extensive investigations to determine how drugs and other illegal materials flow into neighborhoods so they put an end to large-scale drug rings. Vice and narcotics officers also perform patrols in neighborhoods which are known to have drug or prostitution problems, so they can address the issue on the street level. Detectives in this department also play a key role in preparing narcotics and vice cases for court by working with prosecutors to ensure that evidence is legally obtained and properly catalogued.
Officers in the missing persons division investigate cases where individuals have suddenly or unexpectedly disappeared. They investigate missing children and adult cases, and attempt to solve such cases by using public awareness to locate missing individuals. Missing persons cases are often extremely difficult to solve, but most departments keep cases open until the individual is located or identified as voluntarily missing.
Officers in the Internal Affairs division investigate cases that involve misconduct committed by fellow police offers or other department staff. They investigate complaints made by citizens or by police officers about colleagues. Internal Affairs officers may also be called in to conduct investigations of critical incidents involving police officers, such as suspect shootings or criminal pursuits that result in injury. This can be a difficult department for police officers to work in because they must investigate their fellow officers. However, the work that Internal Affairs officers do is crucial because it ensures the public that police officers operate in fair and impartial manner.
Officers in the Cold Case division are tasked with the difficult job of investigating cases that have gone unsolved for many years. They usually investigate homicide and sexual assault cases, but they may work any unsolved violent crimes. Cold Case detectives attempt to utilize new advances in forensic science to process previously collected physical evidence, such as DNA, fingerprints or ballistics. They often work in collaboration with a prosecutor from the District Attorney's office to determine when sufficient evidence has been gathered. Not all police departments have Cold Case divisions, but more and more departments are dedicating officers to the investigation of these types of cases.