List of ROTC Colleges
26 SEP 2017
COLLEGE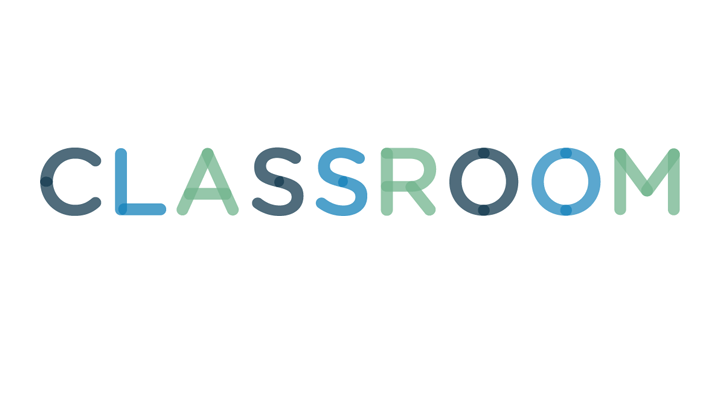 Thinkstock Images/Comstock/Getty Images
The Reserve Officers Training Corps has been in colleges and universities since World War I. Students enter into an ROTC program knowing that when they finish, they will command troops, perhaps in combat. Many colleges and universities have ROTC training programs. Students who are interested in joining the ROTC have many choices, not only in institutions, but in types of programs.
The Army has the largest ROTC program in the nation. Schools across the country have Army ROTC programs. According to the Army, ROTC programs can be found in large, public universities: The University of Alabama, the University of California at Los Angeles, the University of Kansas, and the University of Delaware. Army ROTC programs can also be found at private colleges: Mount Holyoke College in Massachusetts, DePauw University and Creighton University are examples. In addition, Army ROTC programs can be found at small colleges: Drew University in New Jersey, Davidson College in North Carolina and Northwest University in Washington are examples.
Though not as numerous as Army ROTC programs, Navy ROTC units can still many be found at many colleges and universities. The Marine ROTC and the Naval ROTC are the same. Also, according to the Navy, many larger schools, such as Arizona State University, have partnered with smaller schools, such as Pima Community College, to offer students at both schools an NROTC program. Examples of such partnerships include the University of South Florida and Clearwater Christian College, the University of Notre Dame in Indiana and St. Mary's College, and Boston University and the College of the Holy Cross.
3
Air Force ROTC Programs
The Air Force ROTC has 1,100 chapters across the country. According to the Air Force, one benefit of the Air Force ROTC programs is that some of the universities that offer AFROTC also provide tuition reduction programs. Examples of larger schools that offer reduced tuition include Clemson University, Rutgers University and the University of Michigan. Medium and smaller schools that offer the reduction include Ramapo University in New Jersey, Winthrop University in South Carolina and William Patterson University in New Jersey. There were no private schools on the list.
The Coast Guard doesn't offer an ROTC program; instead, they offer the College Student Pre-Commissioning Initiative. This initiative is similar to the other ROTC programs in that it pays for up to two years of college. Students must already be enrolled in a college or university to apply for the Initiative. Also, the list of colleges that are approved by the Coast Guard is much smaller than the other ROTC programs. To be considered, a student must be enrolled at a Historically Black Colleges and University, a Hispanic Serving Institution, a Tribal College or University, the University of Hawaii, the University of Guam, Argosy University or the Institute of American Indian and Alaska Native Culture.