What Are Adaptive Goals & Objectives for Special Needs Preschoolers?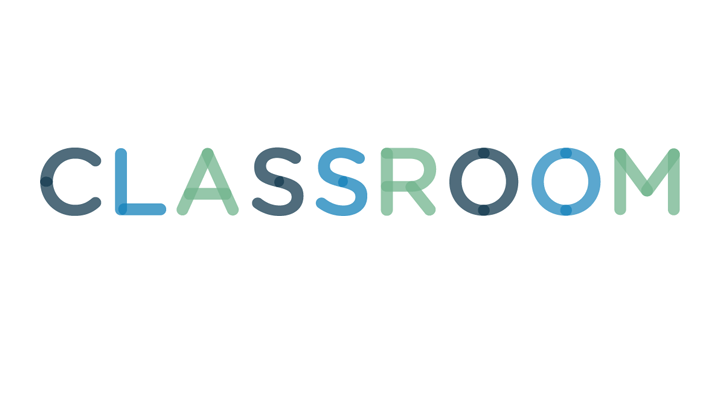 In the early stages of child development, children with intellectual and developmental disabilities often receive specially designed instruction that places an emphasis on the transference of adaptive behaviors and skills. Goals and objectives from key adaptive skills categories are usually set by educators to address a special needs preschooler's known strengths and weaknesses as part of an individualized education plan designed to improve the child's chances for academic and personal success.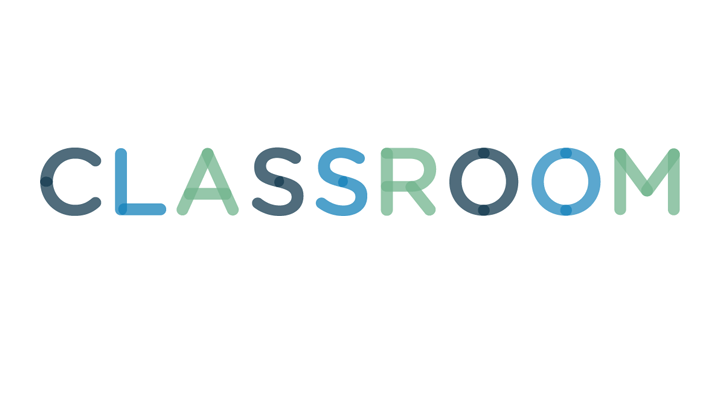 Preschoolers with developmental challenges are sometimes delayed in their acquisition of age-appropriate skills that allow them to care for themselves. Dependent on the individual preschooler's ability, standards can be set to allow the child to perform grooming, dressing or toileting or self feeding tasks with or without assistance. The individual skills for dressing activities can also be broken down into several smaller goals, such as fastening individual zippers or buttons when dressing or mastering one step in the toileting process at a time.
2
Social Development Goals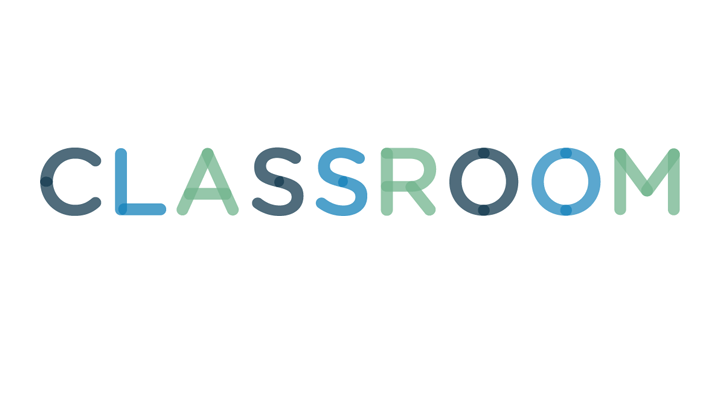 Special needs preschoolers can also learn adaptive behavior as they interact with other children. Goals and objectives in this area can include observing classroom rules, learning fairness through taking turns, and engaging in cooperative play. Nonverbal and verbal communication skills are also important for the special needs preschooler to master. Goals for higher-functioning preschoolers can include developing friendships, understanding facial expressions and social cues among other interpersonal skills.
3
Physical Development Goals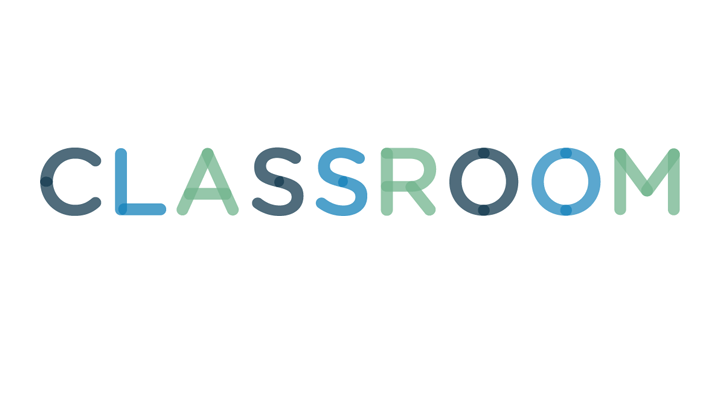 Preschoolers with special needs can learn other essential adaptive behaviors through physical play. Physical development goals can include walking, running, jumping to develop muscular coordination and physical stamina to the extent of the preschooler's capabilities. Group play can teach the special needs preschooler to cooperate and coordinate with others.
4
Other Educational Goals
Other adaptive goals can be set for preschoolers on an individual basis. As a child progresses in his or her school years, study and organizational skills are necessary for a child's continued success. Preliminary steps for these skills can be imparted to some preschoolers. Teaching a preschooler with special needs to function as independently as possible is also crucial, as independence can give children a feeling of confidence and self worth.