Sympathy Gifts for Co-Workers
29 SEP 2017
CLASS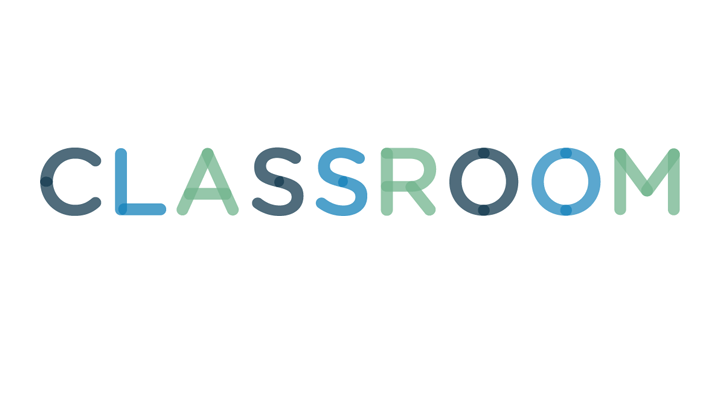 NithidPhoto/iStock/Getty Images
You might not shed any tears when a co-worker loses a loved one, but putting forth the effort to be there for your colleague should be your first priority. If your relationship at work is close, giving a sympathy gift sends the message that you're thinking of your co-worker, even if you've never met the deceased.
Flowers are a traditional gift when someone passes away, and you don't need to stray from this gift idea. One approach is to have a floral arrangement delivered to the funeral; there, your co-worker will see it and know you're thinking of her. An alternative is to leave a bouquet on her desk on the morning she returns to work. Pair the flowers with a note offering your condolences and stating your co-worker and her family are in your thoughts.
Read the deceased's obituary in the newspaper or the funeral home's website, as this paragraph often gives an indication of a cause to which people can donate. Many obituaries, for example, suggest that in lieu of flowers, you can make a donation to a hospital, nursing home or charitable organization. If you can obtain this information, make a small donation in memory of the co-worker's family member. In the weeks after the funeral, the family will likely review the donations and your colleague will be pleasantly surprised to see your kind gesture.
An act of kindness can be just as valuable as a traditional gift. Offer to deliver a meal to his house or to stop by his house to cut his grass or shovel his snow, as these projects can get neglected following the death of a family member. At work, offer to take on one of his projects or handle his emails and phone calls until he returns.
4
Consider a Memorial Stone
A memorial stone, carved with the name of the deceased or a thoughtful message, serves as an original alternative to flowers and lasts considerably longer than blooms. A shrub that the family can plant is also a thoughtful, original idea. A specific self-care gift for your co-worker is also ideal. Ideas include a gift card to a relaxation massage clinic or restaurant. The latter can help the co-worker and her family have a night out to spend time together.