Who Invented Foam Egg Cartons?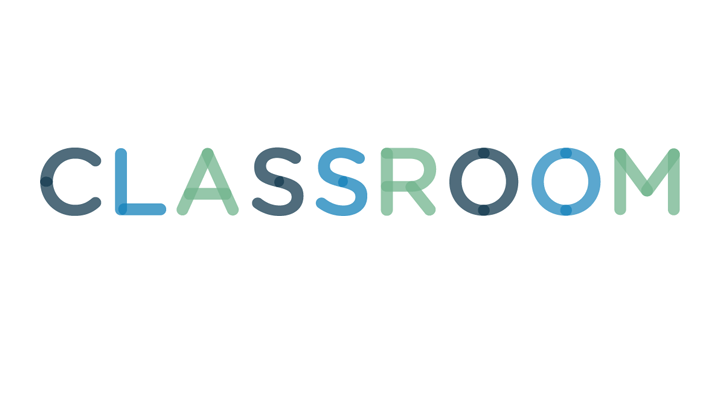 Stockbyte/Stockbyte/Getty Images
The person credited with designing the first foam egg carton is Jon Huntsman, father of former Utah governor and ambassador to China Jon Huntsman, Jr.
The egg carton has gone through multiple iterations over the years, but there are several key turning points in its history. Although some credit the invention of the original egg carton to an early-20th century bacteriologist named Mary Elizabeth Pennington, the person who invented and patented the first commercial egg carton is a Canadian named Joseph Coyle. The egg carton box design most commonly used today was created by H.G. Bennett in 1952.
Jon Huntsman got his start in business working with an egg company, where he was inspired to design an egg carton made out of plastic foam. Until Huntsman's polystyrene foam egg carton entered the market, egg cartons were made out of molded paper pulp. The foam carton was then developed and patented in a joint venture with Dow Chemical in 1967. Huntsman subsequently developed the foam clamshell design for the Big Mac.