How to Create Free Educational Bingo Games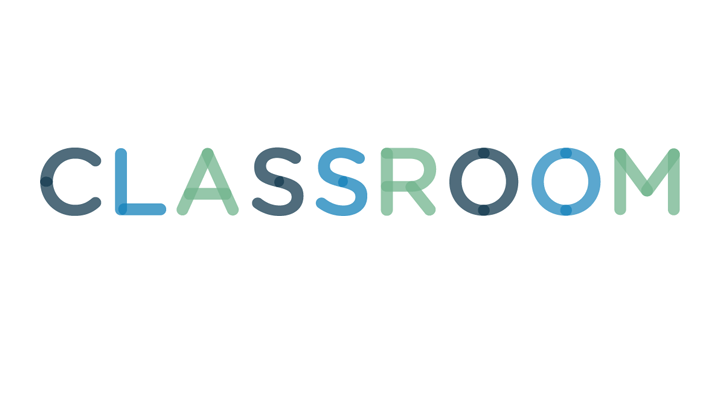 Photodisc/Photodisc/Getty Images
Kids love the thrill of yelling out "Bingo!" Not only is the game entertaining, it holds the potential to serve as an educational tool for the classroom or home. Using words or concepts from classroom subjects let the kids practice these ideas in a fun and relaxing atmosphere. Bingo makes a great review game, learning center activity or rainy day activity. You can easily adapt the Bingo boards to reflect new study topics.
Decide on the educational theme for the Bingo game. Nearly any educational topic works. You can focus on letter, number and word recognition for younger kids. For older kids, use Bingo to practice vocabulary words, history events or math facts.
Decide how many squares you want in your grid. For younger kids, a grid that is three squares wide by three squares tall is more manageable. For older kids, a five square by five square grid gives you more options. The five by five format is also the traditional Bingo card layout.
Create a master grid on the computer so you have a copy for future Bingo games. Make a blank chart in a word processing program with the number of columns and rows that you want.
Develop your list of words or numbers that will go in the squares. You'll want the same set for each Bingo game board. Print a copy of the list and cut the words apart. This set of words is used during the game play.
Plug the words or numbers into the grid on each Bingo card. You can either type the words into the grid on the computer and print each one off or make copies of blank grids and write them in by hand. Make sure none of the Bingo playing cards are identical or you might end up with two Bingo winners at the same time.
Laminate the Bingo boards if you plan to use them several times. This makes them more durable, particularly with younger kids. Printing the grids on card stock is another option to make them more sturdy.
Pass out the homemade Bingo game cards to the players. Draw one word at a time. The students cover the words as they are announced.
For older kids, consider writing the list of words or numbers on the board. Let them fill in their own Bingo cards on a blank grid.
You can also use Bingo card generators online that allow you to enter the words you want to use.