What Did Kids Play in the Late 1900s?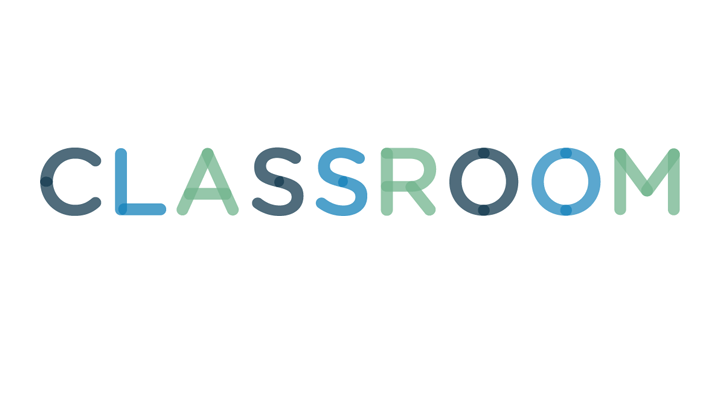 Tim Boyle/Getty Images News/Getty Images
The late 1900s brought major changes in childhood play. Technological advances and marketing strategies targeting children impacted not only the way children played, but also what children bought. Marketing campaigns aimed at children increased the sale of television-inspired products, advances in technology boosted the "tech toy" industry and, with the invention of in-home entertainment consoles, video games became wildly popular. In the 1980s and 1990s, play was increasingly dictated by advances in marketing and technology.
In the late 1900s, child play was increasingly influenced by marketing and commercialization. Movies and television shows inspired new storylines for imaginative play -- children began mimicking their favorite movie and cartoon characters. Children's television, in particular, provided a direct link to the imagination of the younger generation. In the 1980s, toy companies caught on to the marketing potential offered by children's programming, and television-specific toys were created and sold at record rates. Sesame Street merchandise, in particular, had record sales in the 1990s.
\
.
Tech toys also changed the way children played at the end of the 20th century. As advancements in technology increased toy interaction, the tech toy market became increasingly competitive. Interactive toys that allowed children to "care" for electronic animals were hugely popular in the 1990s. By 1999, sales of Tiger's animatronic Furby "pet" reached $14 million. Educational tech toys also sold at record rates and the LeapFrog LeapPad, an electronic reading device, was a top seller at multiple retailers for over two years. Success in the tech toy market marked the first time educational toys achieved widespread popularity.
The introduction of in-home video game consoles drastically changed childhood play as well as the toy market. In the 1980s, Nintendo introduced the Game Boy, which was the first multi-game handheld device, as well as the Nintendo home entertainment system. Both changed the way children played inside the home. As more options became available for in-home video game play, children also became more sedentary and isolated, and play was increasingly defined by solitary screen time inside the home.
Trading games, as organizational play with others, were also popular in the 1990s. Monopolizing on its television success, Pokemon creators created a rapidly popular card trading game that impacted industry sales by 10 percent. Wizards of the Coast also established a trading game, Magic the Gathering, and marketed it heavily to teens. The overnight successes of trading games led to large tournaments and competitions around the country.