How to Speak English With Confidence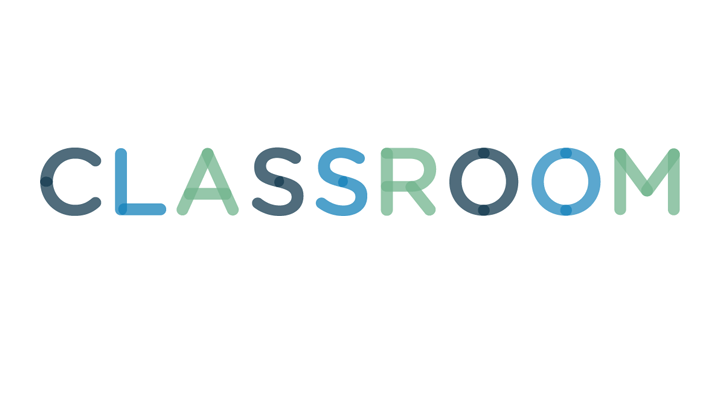 Speaking English with confidence can be challenging sometimes, but with hard work and the right learning tools, it's possible. One good way of learning to speak English with confidence is getting some audiotapes from the bookstore, library or Amazon.com that specialize in teaching correct English grammar. Another good idea is to get help from an English tutor in your area.
Listen to other English speakers. Pay particular attention to how they say certain sentences and words and take a mental note of the conversations. Also watch English-language programs and listen to English-language radio to get an idea of how to speak English correctly.
Take some courses in English composition and grammar. Many colleges offer non-credit courses in English for students who need to refresh their English speaking skills. While taking the courses, be sure to get help from your professors when necessary and use your books to practice what you learned.
Talk to a speech therapist. This would especially be a good idea if you struggle with stuttering or if you have another type of speech impediment. Speech therapists help you in areas of tone, voice, pronunciation skills and other communication skills.