How to Study the King James Bible
29 SEP 2017
CLASS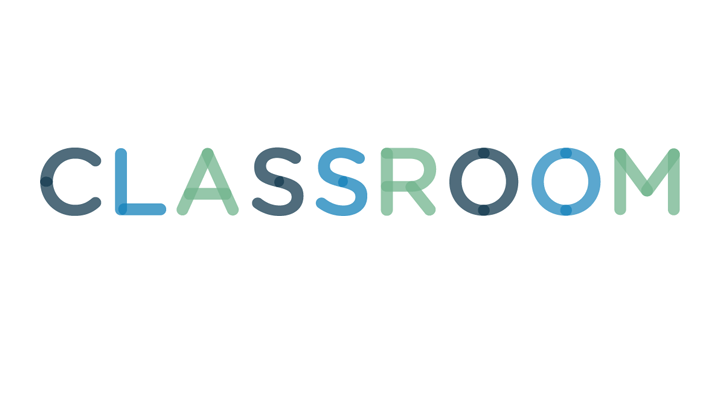 The King James Bible is a biblical translation first printed in 1611, the result of about five years' work by approximately 50 scholars. Although many other translations have sprung into existence since then, many people favor this translation due to its prose and literary value. The King James Bible may seem difficult to understand to the untrained ear and eye. However, with the appropriate study aids, you can gain knowledge and spiritual insight from the King James translation of the Bible.
Select a passage of the Bible you want to study. Narrow it down to one chapter, or even a few verses. Trying to study too much at once can be confusing if you are unfamiliar with the writing style of the King James version.
Research unfamiliar words in a King James version dictionary.
Use commentaries that help explain the passage you are reading. You can get commentaries from bookstores or libraries, or you can use free ones online.
Read the same passage in other translations as well, and compare the versions to gain a greater understanding. Some other popular translations that use more modern language include the New International Version, The Message, and The Contemporary English Version. You can find many translations online, as well as in bookstores.
Listen to sermons and lectures by scholars and preachers who have studied the King James version in depth. This can help give you a deeper understanding of what you are studying.