How to Prepare Your Face for Early Morning Makeup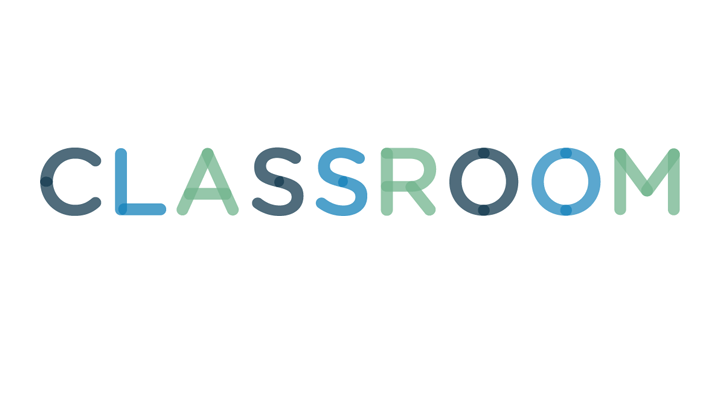 Jupiterimages/Pixland/Getty Images
Puffiness and dark circles under the eyes are just some of the many quirks that can plague your skin when you have an early-morning wake-up call. While nothing helps your face glow quite like a peaceful night's sleep – the National Sleep Foundation recommends between 8.5 and 9.25 hours for teens – a simple skin-care routine helps wake your skin up and prime it for makeup, ensuring that your features shine and your makeup lasts throughout the day.
Take a warm shower to help your skin flush out toxins. At the end of your shower, cycle between hot and cold water to increase your circulation and brighten the skin. Use a sharply scented body wash, such as one that contains essential oils, to stimulate your senses, bringing a bright-eyed alertness to your face.
Wet your face with warm water, then massage a gentle facial cleanser into your face with circular motions to stimulate circulation. If you're prone to acne or have oilier skin, use a cleanser that contains salicylic acid instead; if you're experiencing a morning breakout, use a benzoyl peroxide cleanser for a more intensive and immediate treatment. Rinse your skin thoroughly with a few splashes of warm water, then pat your face dry with a clean towel. This helps wake you up and removes the unsightly sheen of oils that have built up overnight.
Apply a light moisturizer with gentle, upward strokes of your clean fingers over your forehead and neck, then outward strokes between your brows, across your cheekbones and lightly around your eyes. To prevent breakouts and glistening, use less moisturizer on areas of your face that are naturally oilier. Allow the moisturizer to sink in for about five minutes.
Pick up some green-hued concealer with a concealer brush and dab it onto any pimples or blemishes, starting in the middle of the spot and moving outward. Blend the concealer into your skin with the brush or your clean fingers, concentrating the bulk of the makeup on the darkest bit of the blemish. For particularly tough morning breakouts, dab a bit of concealer from a concealer stick onto your finger and gently pat it on to the blemish.
Massage a thin layer of foundation primer into the surface of your skin, using your clean fingers to spread the primer evenly in an upward and outward motion across your chin, cheeks, nose and forehead. Primer fills in and smooths out pores and lines, increases your natural glow, protects your skin and bolsters your makeup's lasting power. If you have already applied concealer, apply the primer with a foundation brush to stop the concealer from smudging. Begin your regular makeup application by applying your foundation with your fingers for a lighter look, or with a sponge for heavier coverage. In either case, start from the middle of the face and spread out, blending the foundation as you go.
Use a moisturizer with an SPF of at least 15 to protect your skin from age-accelerating UV rays, and choose cleansers that are free of synthetic detergents for optimal skin health.
Drink a cup of hot tea or hot water with a slice of lemon in it to boost your circulation and clear your skin.
To alleviate puffiness, do about five minutes worth of stretching. Two cotton swabs dipped in cold rosewater and placed under the eyes for about five minutes also helps soothe puffy eyes. If you have a bit more time in the morning, place cool slices of cucumber or apple over each eye and lie down for about 10 minutes to reduce puffiness.
Reduce dark circles in the morning by soaking two caffeinated tea bags in warm water and placing them under your eyes for five minutes.
If you're acne-prone or have particularly oily skin, skip the moisturizer to prevent breakouts.