What Are the Scores Needed to Pass the CRCT?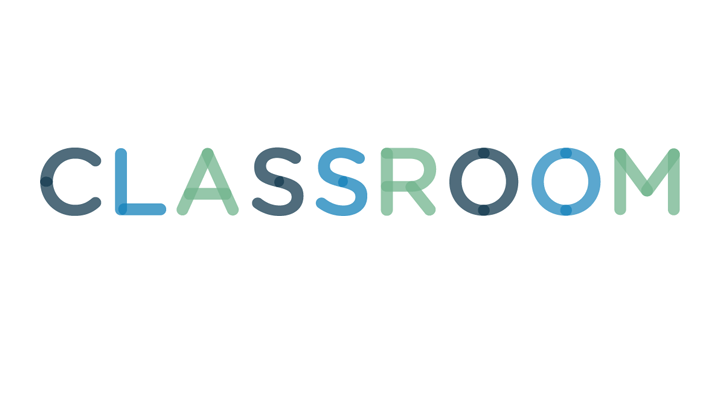 Georgia developed the Criterion Referenced Competency Tests as a way of gauging the effectiveness of the educational system at the classroom, school, system and state levels. These tests are administered to students in grades one through eight, and the results are an indicator of student achievement in academic areas. Students in grades one through eight take CRCT tests in content areas of reading, English/language arts and mathematics. Students in grades three through eight are tested in science and social studies as well.
The reading portion of the CRCT is taken by all students in grades one through eight. This section test the students' abilities in areas such as vocabulary, comprehension and media literacy. The reading section of the CRCT is scored into one of three categories: below 800 is considered below expectations, 800 to 849 is meeting expectations and a score of 850 or above is considered exceeding expectations.
The CRCT test mandates that all students in grade one through eight are tested in the areas of English and language arts. The tests in this section are comprised of questions that evaluate student skills in grammar, sentence construction and, in later grades, the writing process. The English/language arts section is scored exactly as the reading section, with three levels of scoring.
The mathematics portion of the CRCT is meant to test several different skills in the subject area including numbers and operations, geometry, measurement, and in later years, algebra and data analysis. The mathematics portion of the CRCT is also scored the same as reading and English/language arts.
The CRCT content test in science is not given to students until they reach grade three. This test includes evaluating student knowledge in the areas of Earth, physical and life science for grades three through five. Grade six tests on astronomy and geology; grade seven deals with evolution and cell and genetics. Grade eight tests cover material on matter, energy and force and motion. Again, as in the previous three sections, the science portion is scored with the same categories and scores.
The social studies content portion of the CRCT is also meant only for those in grade three through eight. Unlike the science portion, all students in grades three through eight are tested on the same subject in the area of social studies including: history, geography, government/civics and economics. All grades are scored into one of the three categories, the same as before. Except with the social studies section, grades three, four and five scores are as follows: below 300 is below expectations; 300 through 349 meets expectations; and a score above 350 exceeds expectations. Grades six through eight have the same scores attached to the categories as in every other content area.