How to Interpret a CAHSEE Score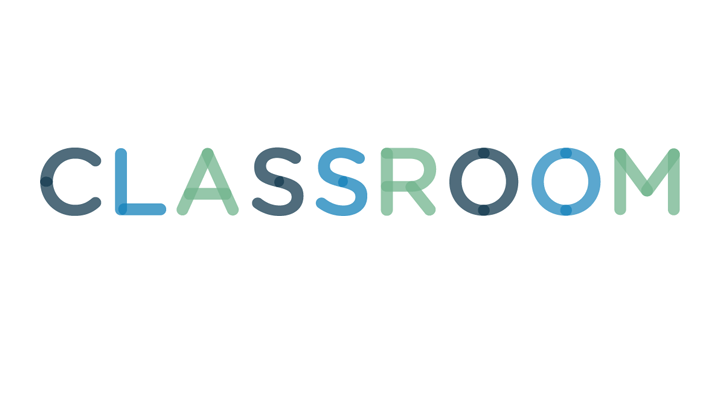 Comstock/Comstock/Getty Images
The California High School Exit Exam, also known as CAHSEE, is a test administered to California high school sophomores to assess their competency in reading, writing, and arithmetic. Passing the exam is a requirement for graduation. Juniors and seniors may take portions of the test they failed to pass in the previous years. The test consists of two main parts: an English language arts assessment and a mathematics assessment, and each covers about a half-dozen content areas. The score report includes a variety of metrics when scoring the test.
The CAHSEE score report will consist of two major sections -- the top section provides an overall summary of test results, and the lower portion includes specific test scores from the various content areas. The score report will only include information on the tests that you took.
Look at the Total/Scale Score. The Total/Scale score is how you did on the test overall across all content areas. The score is adjusted to reflect the difficulty level of the test. Scores will range from 275 to 450.
Look at the Passing Score/Status. This section will tell you whether you've passed the test, as well as your test score history. The passing score for each test is 350. If you have previously taken portions of the test and have passed, the status for that section will read "Satisfied Requirement."
Look at the Strands section. This will give a full breakdown of each of the content areas, known to the test makers as strands. On it, it will list the number of questions in each strand as well as the number of questions you answered correctly.
Look at the score for writing applications. The writing applications score grades the essay portion of the test, if taken at that time. It will show the number of points you earned on your essay. Each essay receives to scores ranging from 1 to 4, with 1 being the lowest. The scores are then averaged, and the average score is what is reported. In addition, essays can also receive the "NS," or non-scoreable status, if the essay was written off topic, illegibly or did not fulfill the essay requirements.
The ELA portion of the CAHSEE tests consists of six strands: word analysis, writing strategies, reading comprehension, writing conventions, literary response and analysis and writing comprehension.
The mathematics portion of the CAHSEE tests consists of five strands: probability and statistics, measurement and geometry, number sense, algebra and algebra functions.
If you took portions of the CAHSEE test with modifications, the test scores will be marked as "modified."