How to Run a Free Background Check
11 SEP 2015
TECH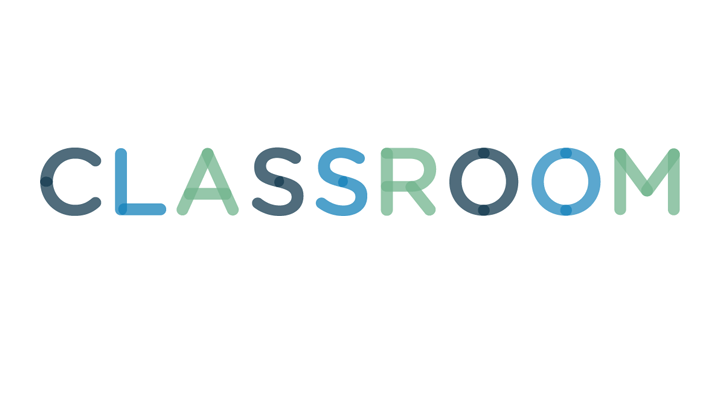 Background checks are a vital research tool. A background check can reveal information on someone's past and offer insight into his actions or motives. You can request background checks from various sources, although most of them charge a fee. However, with a little digging, you can do a free background investigations on just about everyone.
Contact your local law enforcement agency. Most police and sheriff's departments offer a background check process. There is often a fee associated with this records search, but this fee can be waived for certain people and under certain circumstances. Do not hesitate to ask if your fee can be waived.
Visit your courthouse. The majority of information on file about people is a matter of public record and is openly available. The vital records section normally contains the most accurate information. Be sure to fill out any required forms completely and sign them where specified.
Check with your state criminal-records division. Certain states offer a no-cost background check for individuals who inquire about the fees. You may be required to present identification to run a background check, so have it on hand.
Fill out any and all requested forms completely. Required information will most likely include your name, date of birth and the last known address of the person you are searching for. If you have more information, such as a Social Security number, you can add this as well for more accurate results.
Search online for more information. You can often find agencies that offer preliminary background checks free of cost. These companies frequently charge for more detailed information such as convictions or dispositions on cases, but you can contact the courts and get that information for no cost.