Powers & Duties of Florida's Governor
4 OCT 2017
CLASS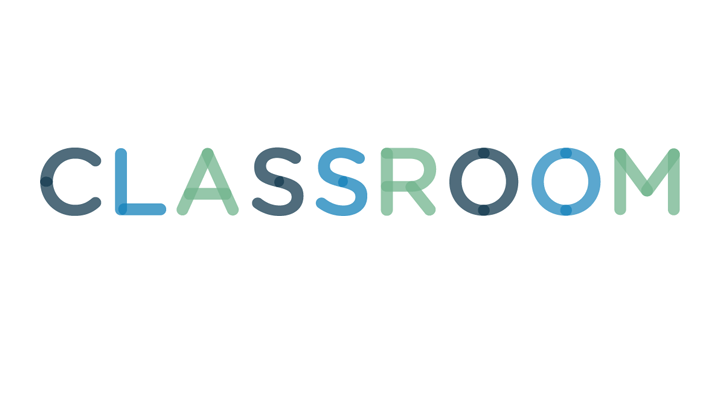 As the chief executive of the state of Florida, the governor is the head of the executive branch. The governor, along with his cabinet are responsible for administering and enforcing laws in the state of Florida. The governor has two four-year terms to improve the lives of Floridians before he must leave office. The Florida Constitution sets forth the powers and duties the governor is expected to perform.
The governor of Florida acts as the commander-in-chief of all of the state's armed forces that are not actively serving the United States government. As commander-in-chief, the governor has the sole power of convening the state militia when deemed necessary. The Florida Constitution gives the governor the power to convene the state's armed forces when there is a need to "preserve the public peace" as well as to stop an insurrection or invasion.
As the chief executive of the state, the governor of Florida is responsible for the daily operations of the state government. In this capacity, the governor is required to develop a budget that allows the government to keep operating each year. When there is a shortage of revenue, the governor is responsible for reducing items in the executive budget. In his role as administrator, the governor sets forth plans and goals each year for the following year. Typically this is done during the governor's constitutionally mandated annual address given to the legislature.
The governor is charged with filling vacancies in county and statewide offices, both appointed and elected. For an elected office, the governor may only fill the vacancy for the rest of the term if 28 months or less remain in the term. Appointed vacancies filled by the governor will continue until the appointed term has ended. As the head of state, the governor of Florida has the power to suspend any state official that cannot be impeached as well as any county officials for violating their oath or for neglect of duty. Any state or county official charged with or convicted of a felony will be suspended by the governor under Section 7 of Article IV of Florida's Constitution. This section also gives the governor the power to fill, temporarily or permanently, any vacancies left due to suspension.
The governor of the state of Florida has discretion to grant clemency on a wide range of offenses, except treason and impeachment convictions. By executive order, the governor may choose to stop enforcement of punitive fines as well as forfeitures. The governor has discretion to grant pardons and commute sentences, however the constitution requires that pardons and commutations be granted with the approval of two cabinet members. The constitution also gives the governor the discretion to determine if pardons come with conditions such as probation or complete without strings attached.