How to Reset a Motorola Droid Razr Maxx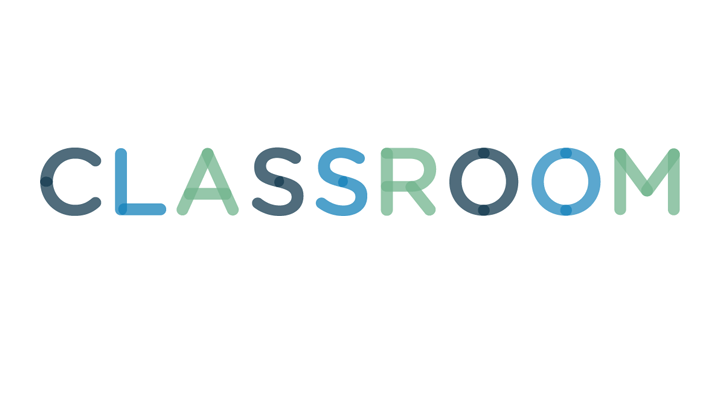 Spencer Platt/Getty Images News/Getty Images
The slim but powerful Motorola Droid Razr Maxx features a large touchscreen and runs the Android operating system. As with any smartphone, though, occasional hiccups can cause the device to crash or lock up. Performing a soft or hard reset can help get your phone working again.
When you experience problems such as the phone's operating system crashing, the phone failing to vibrate or ring, or the screen consistently locking up, a simple soft reset often solves the problem. Turn the phone off, let it shut down completely, then turn it back on. Press the Power button, then choose "Power Off" and "OK." Wait at least 10 seconds for it to completely shut off before pressing the Power button again to reactivate the phone.
A hard reset is for more serious issues, such as when the phone won't sync or the screen and apps remain unresponsive. This type of reset wipes out your existing apps and data, including your photos and music, although you can back up your data prior to the reset. To perform a hard reset, tap "Apps" on the home screen. Choose "Settings," "Privacy" and "Factory Data Reset." Tap the option to reset the phone, the choose "Erase Everything." It takes about 10 minutes for the reset to complete.