How to Remove Ads on Spotify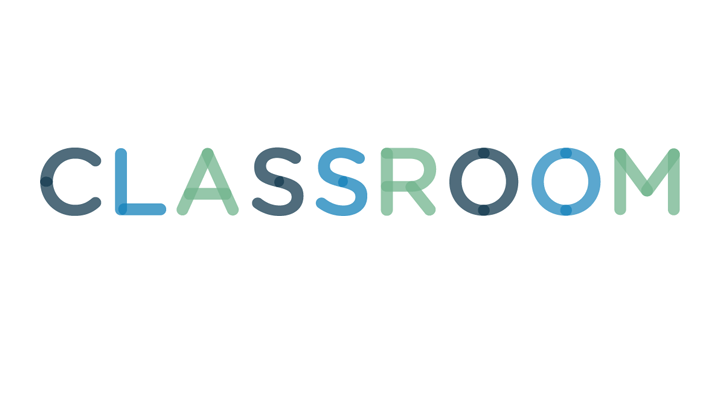 PhotoObjects.net/PhotoObjects.net/Getty Images
The free Spotify desktop application is a fully functioning streaming audio platform that is supported by commercial ads. Spotify displays ads and plays audio for the commercials during the stream for free users, but the ads can be removed by subscribing to the Spotify service, which comes with a free trial period. You can also install a third-party application, like EZBlocker, Blockify or Smutefy to block or mute the ads.
Upgrade your free subscription of Spotify to a trial of the paid subscription by clicking the "Upgrade" icon in the application. When the Premium Spotify page opens, click the "Try Premium" icon, then provide your name, address and billing information. Ads are not displayed during your trial period which ends 30 days from the day you start the trial, as of December 2013. Note that you must cancel the subscription or you will be charged the monthly premium subscription rate on the 31st day.
To subscribe to Spotify, just keep your account open and your billing information correct after your trial period expires. Spotify provides the free month to every potential subscriber, so if you simply continue the paid subscription after your trial period ends, you will continue to enjoy the service ad-free. Your subscription also entitles you to download and use the Spotify Mobile app on your mobile devices, a feature that is not available with the free version.
3
Third-Party Applications
Install an application like EZBlocker, Smutefy or Blockify to enable you to quickly mute ads (see Resources). These applications identify ads, then prompt you to mute the ad with a notification on the screen. When you mute an ad, the commercial is automatically added to your blacklist. Ad URLs on your blacklist are muted when played on the platform in the future. The ads continue to display in the Spotify client, but the audio no longer plays to interrupt your listening experience.
Some Spotify users have reported successfully removing ads from the free version of the Spotify application by connecting through a proxy server. However, this method is not well-documented, nor is it supported by Spotify. To connect to Spotify through a proxy server, obtain the IP address and port number of a proxy server, then open Spotify. Click "Edit" from the top menu, then click "Preferences." Change the "Auto-Detect" drop-down box in the Proxy section to "HTTPS," then type or copy and paste the proxy IP address and port number in the respective fields. Close, then reopen Spotify. If the application successfully connects through the proxy server, ads may be removed.