How to Write an Orthodox Sympathy Card
29 SEP 2017
CLASS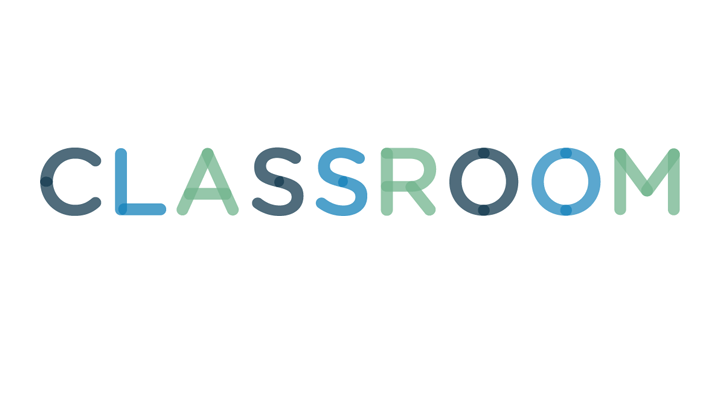 Writing a sympathy card to express your condolences after a death might be a difficult task for you, especially if you are close to the grieving family or were close to the person who has passed away. A sympathy card can be even more difficult to write if it is meant for a devoutly religious family that practices a different religion than you do, such as Greek Orthodox or Eastern Orthodox religions.
1
Hand write the sympathy card
Hand write the sympathy card. An expression of sympathy is much more meaningful when you use your own words and your own hand to write it. You can buy a generic sympathy card and write your letter inside, but since you're writing to an orthodox family, stay away from purposefully religious cards whose meaning could clash with the family's belief system.
2
Is mourning within the household the card
Address everyone who is mourning within the household the card is being sent to. For example, you should address the letter to the Smith family, not just Mr. and Mrs. Smith, because the children may be mourning, as well. If you are very close to someone in the house, you can send them a separate sympathy card.
3
Express your sympathy in simple terms
Express your sympathy in simple terms, such as "I'm so sorry for your loss" or "My thoughts are with you during this difficult time." A sympathy card should be short and concise. The purpose is to let the recipients know you care, and many grieving people won't have the energy to read a long letter. Again, avoid religious sentiments in your writing to avoid accidentally going against the orthodox faith.
Say something positive in the sympathy card if you can, such as a pleasant memory of the person who has died and a few adjectives to describe them, such as warm, caring or generous. Don't ramble on too much. A sentence or two is plenty to comfort the recipients of the card.
Offer to help out if you are close with the family. For example, you might offer to watch the family's children while arrangements are being made. If you do offer help in your sympathy card, be sure to call the family after they receive it to again offer your help. This will let them know that you were being sincere with your offer.
6
Close the sympathy with a simple sentiment
Close the sympathy with a simple sentiment, such as "Love" or "You're in my thoughts," followed by your name. If you're not close with everyone in the family, use your full name so everyone who reads it will know who it's from.