How to Read Essays for Free Online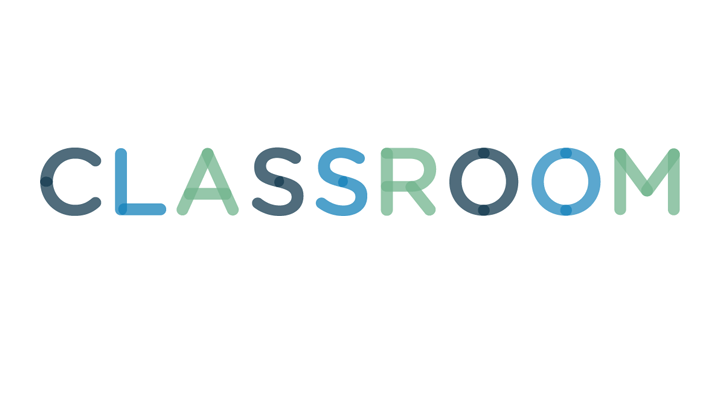 Reading essays for free online is a great way to look at examples of how an essay should be written, and can also be an effective research tool. If, for instance, you are planning an essay on a certain topic, you could go to an online essay database and look up essays which deal with a similar subject. This way you can learn more about the subject and can also gain an understanding of what secondary reading you should undertake around this subject.
Connect to the Internet and search for free essays; a large number of sites will come up.
Choose a site such as 123helpme or Essay Depot (see Resources 1 and 2). Enter the subject you are looking for into the search box.
3
Alternatively search through the categories manually
Alternatively search through the categories manually. Many of the sites have their essays divided into genres.
Read the essays you find as tools to enhance your own essay writing skills. Look at the bibliographies of essays that are particularly relevant to your own research, which may lead you to some useful secondary reading. If you plan to quote or paraphrase any of the essays, ensure you are permitted to do so, be sure to credit them so as not to commit plagiarism.
Never quote or paraphrase an essay without referencing it. Failure to do so is plagiarism.